Back to Home
Why us?
Fizzy drinks ever left you feeling flat?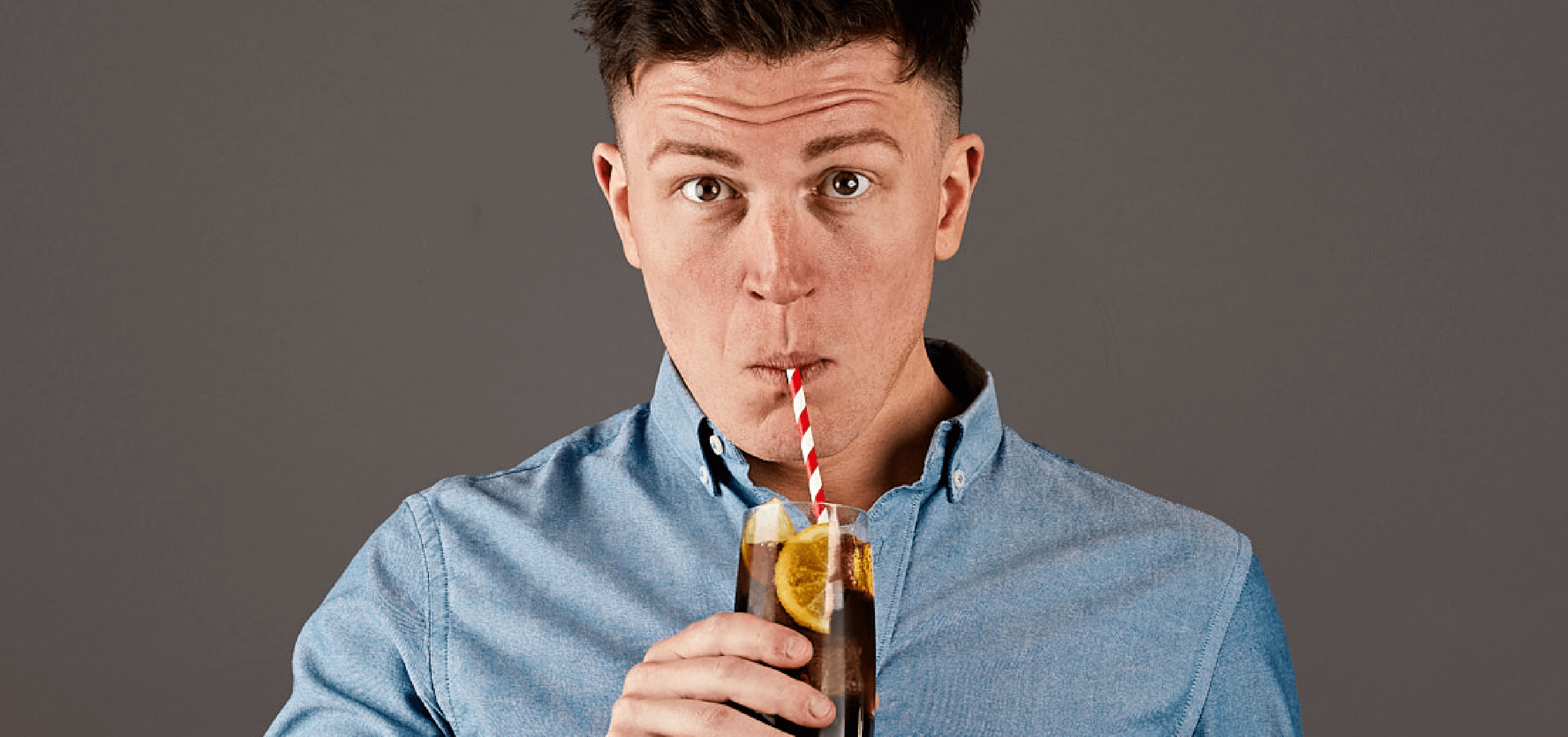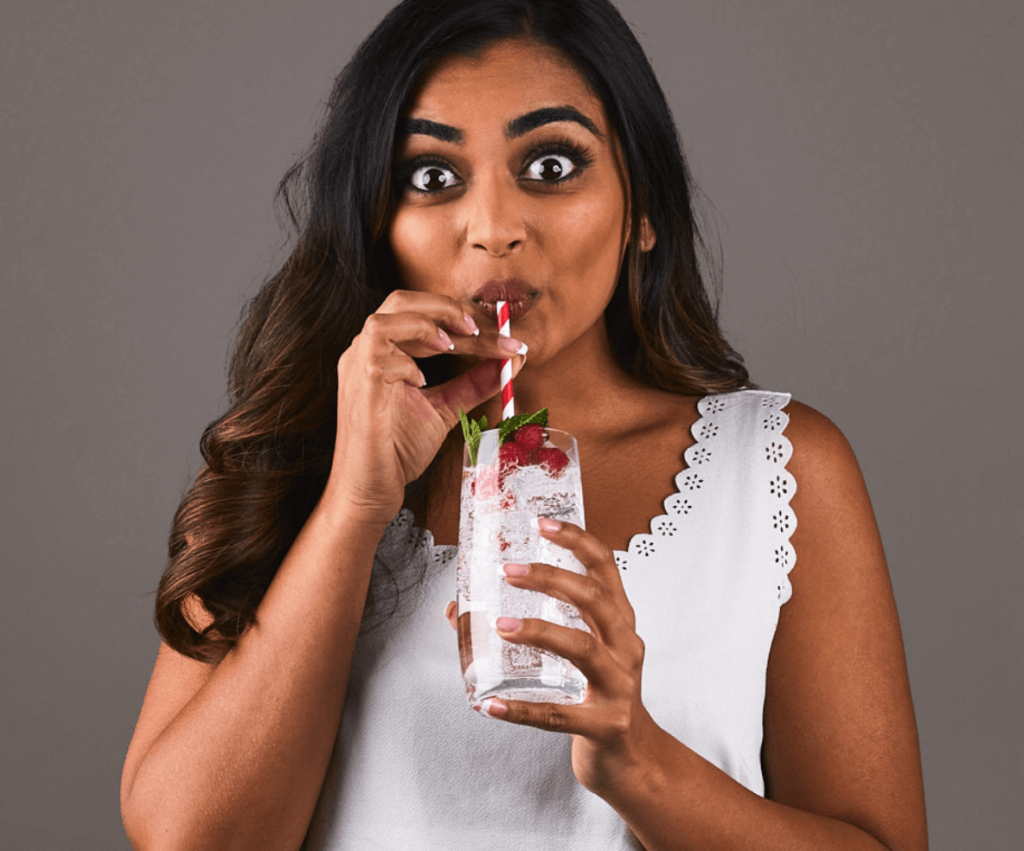 The Customer Experience
With soft drinks carbonated by CO2Sustain, your drinks are fizzier for longer, just as delicious, and with smaller bubbles, extra refreshing - even when previously opened.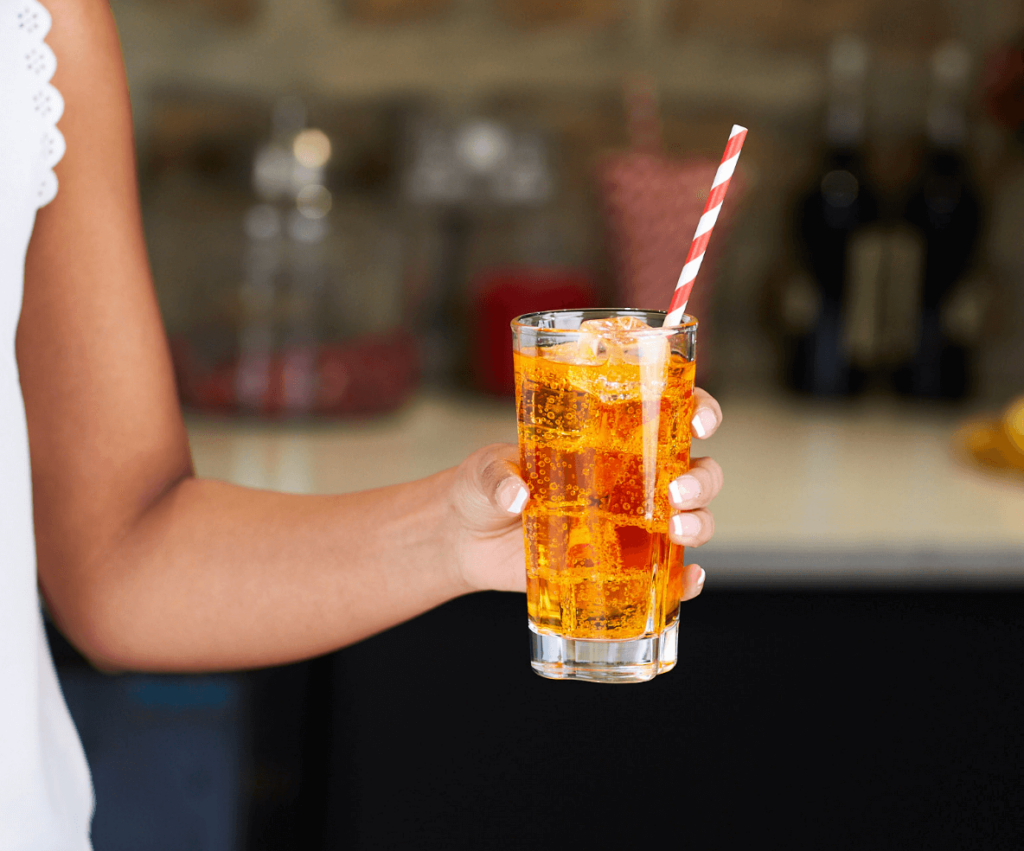 Enhanced Carbonation
Our addition to the carbonation process results in much smaller bubbles that don't merge into bigger ones, so the gas in your glass doesn't escape as fast.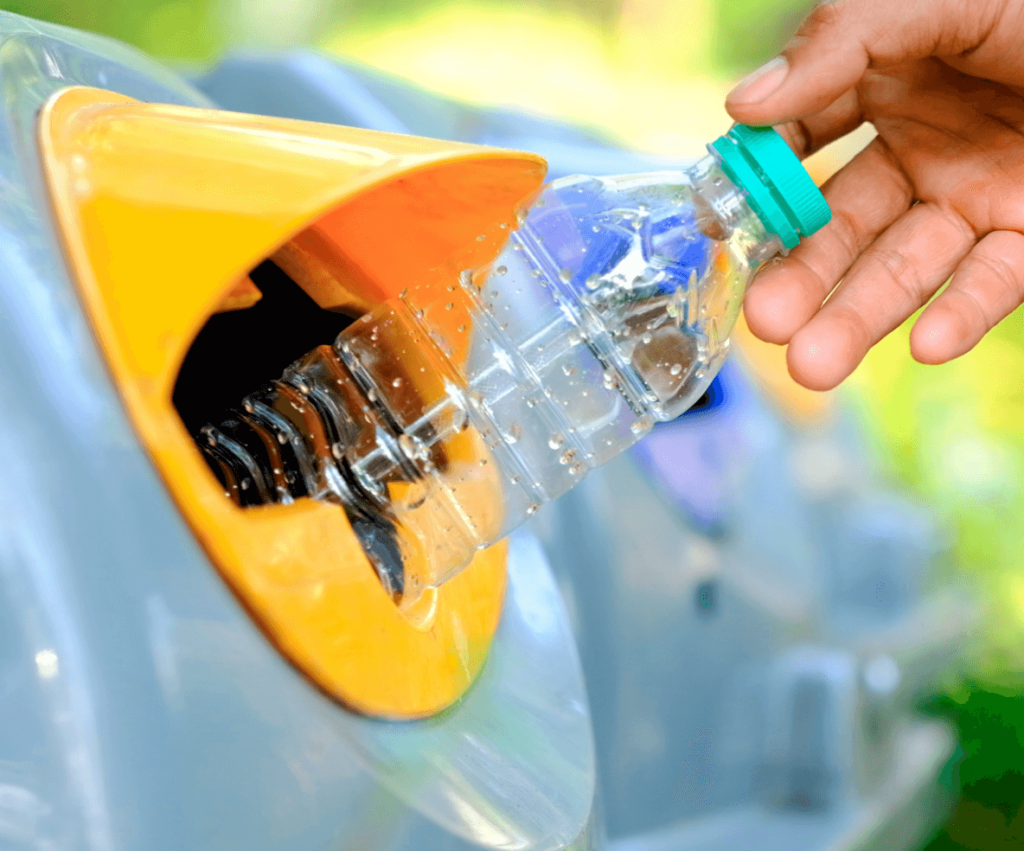 Sustainability
When your drink is carbonated with CO2Sustain's method, you're doing your bit for the planet. With less CO2 needed to keep the same level of fizz and less plastic to contain all the good stuff, why not explore how we're helping companies reduce their carbon footprint.
See how it's done!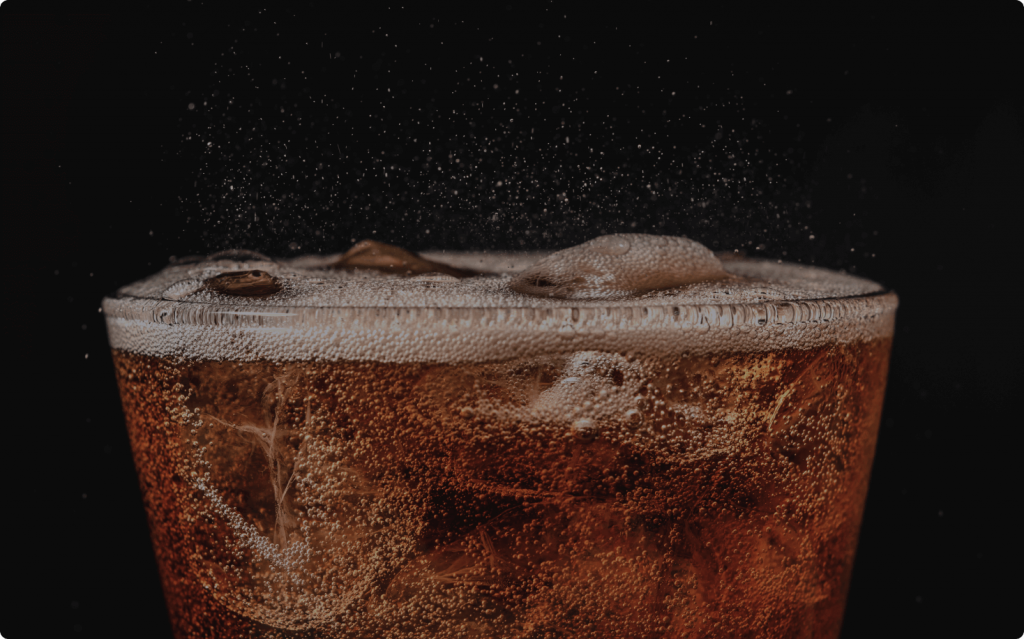 We keep your drinks fizzier for longer, so every sip feels like the first!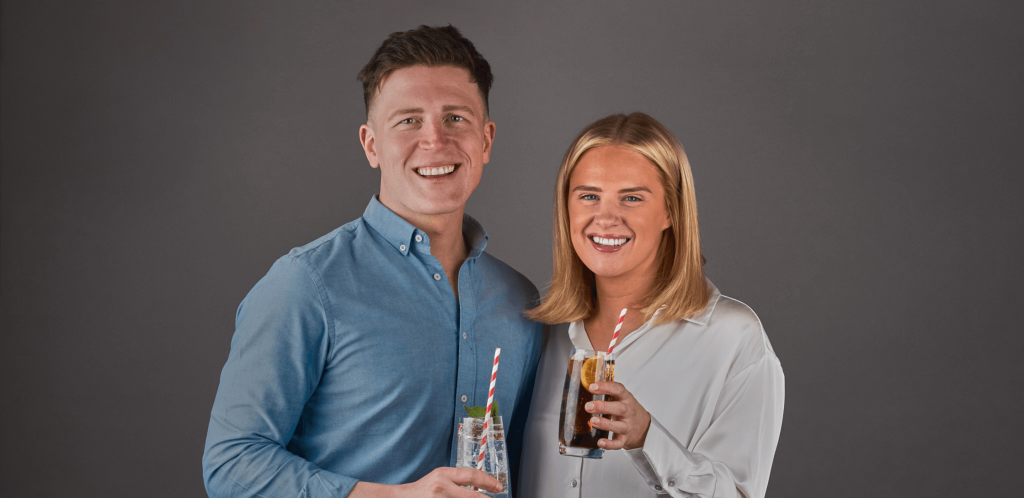 Specialists in clever carbonation
Sip or swig, our bubble technology keeps your drinks fizzy for longer, so every taste feels like the first. Find out how we pack them all in!
Discovery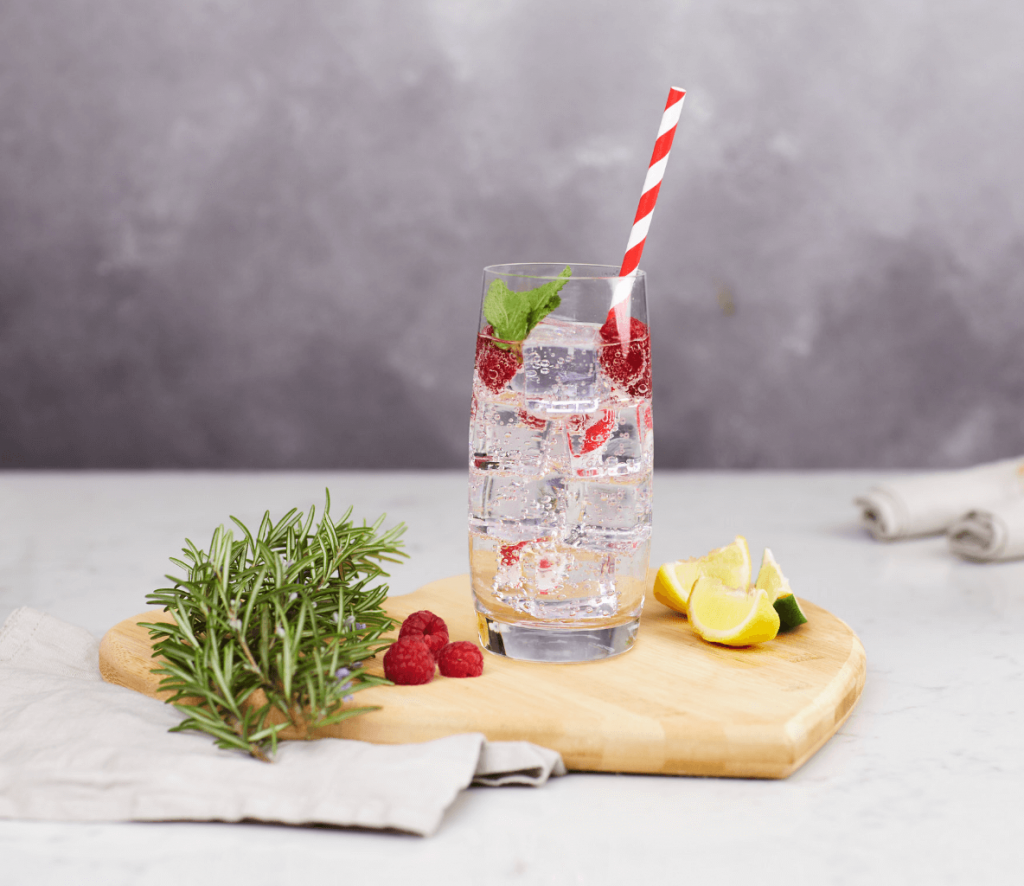 Take a look around!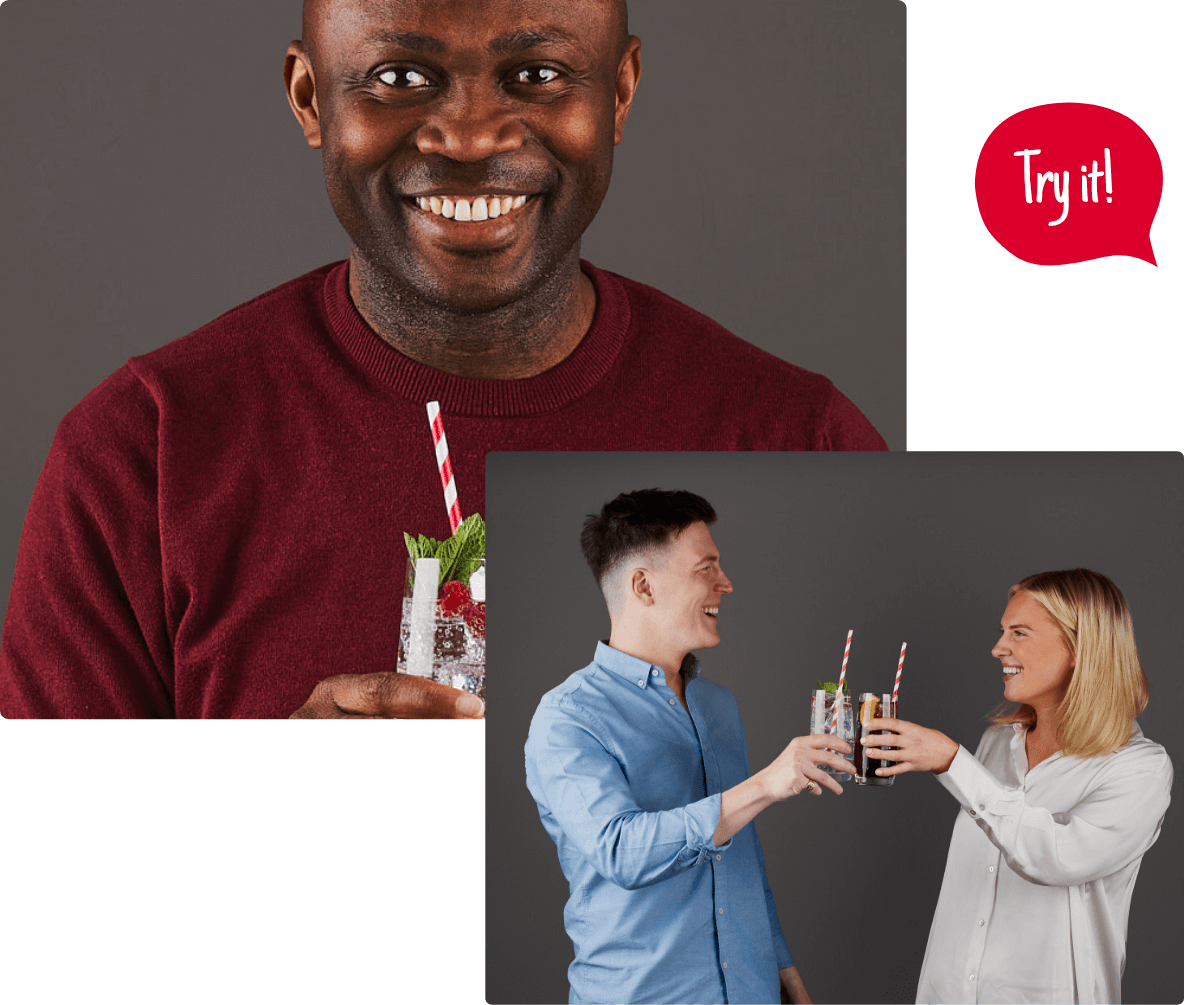 Want to see what all the fuss is about?
We think our bubbles are the best; so why not try them for yourself?
Book a taste test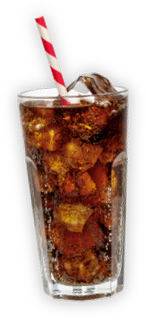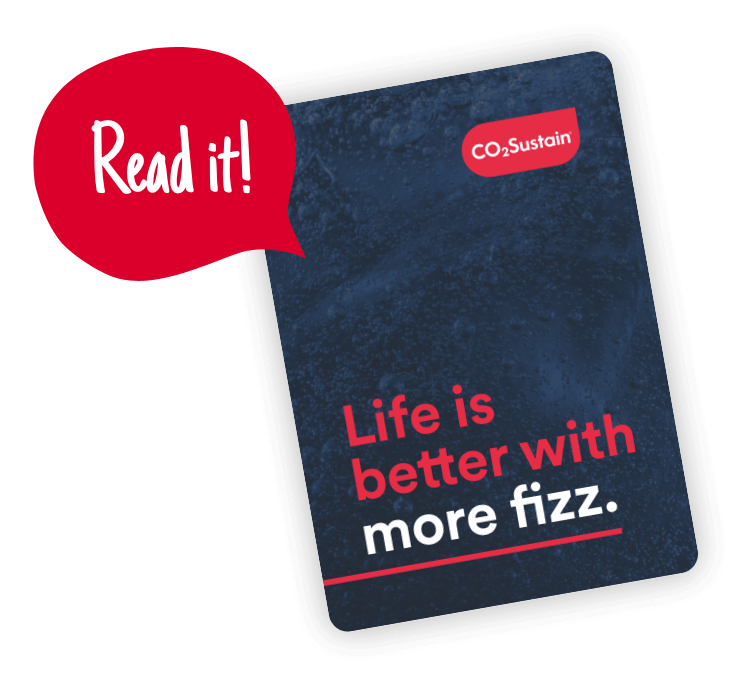 View our brochure!
Bubbling with information about how and why we do what we do, take a look at our brochure to learn more about CO2Sustain.
View the brochure