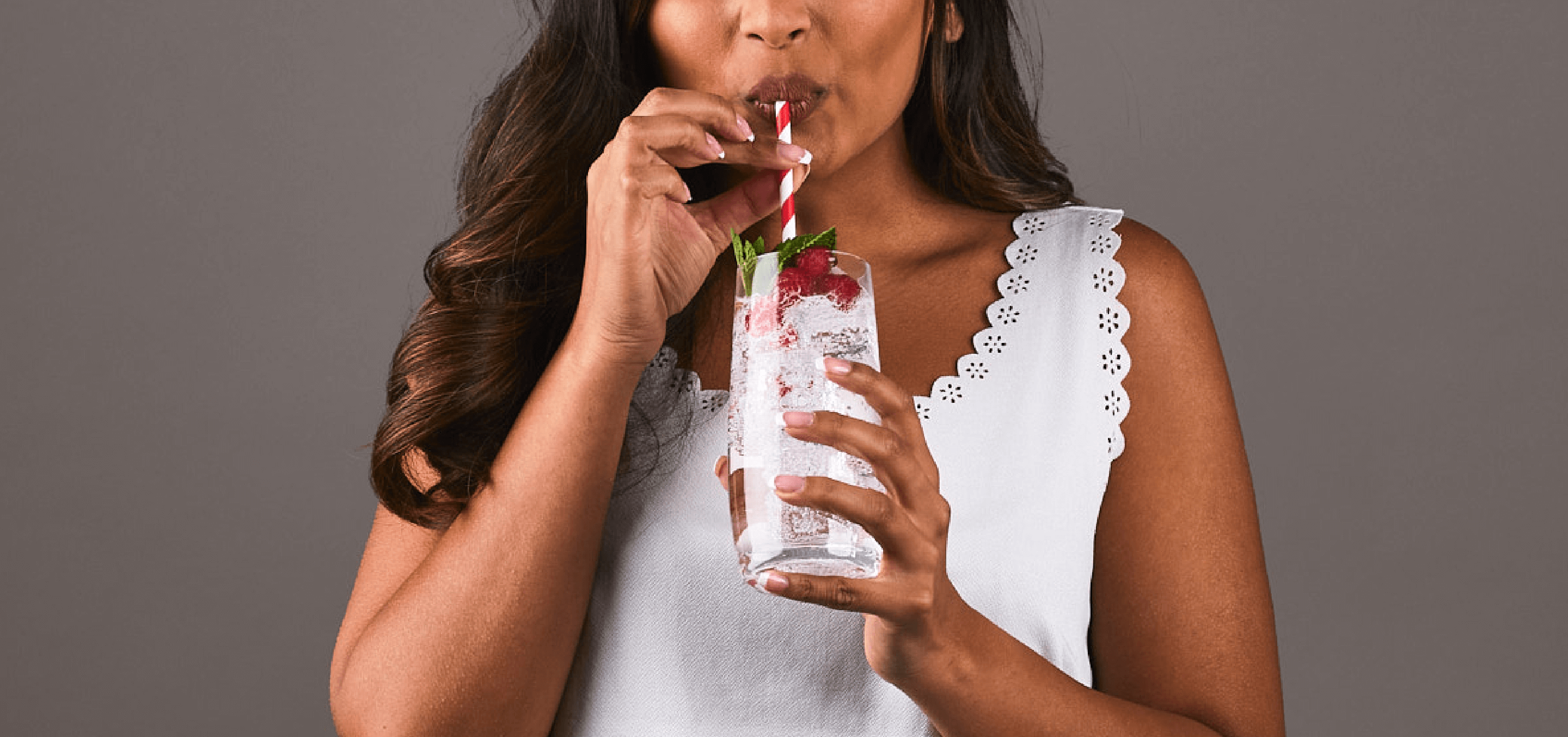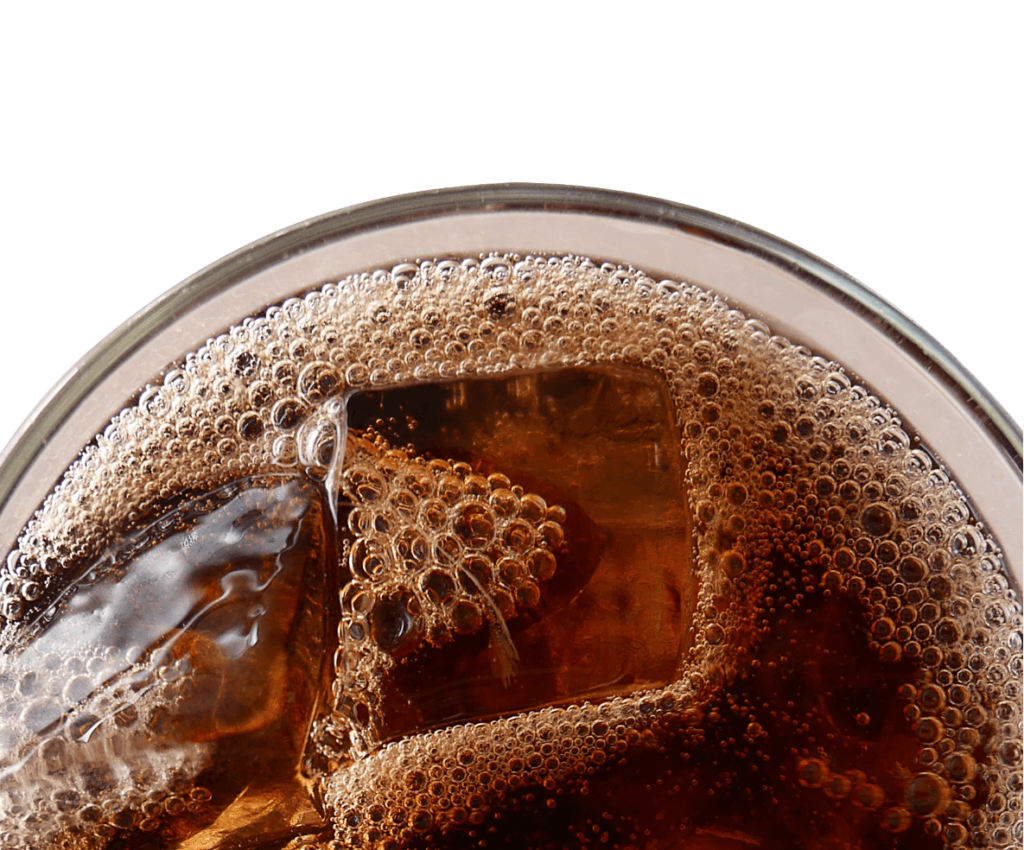 Reduce carbonation levels
Our bubbles start off small and stay that way, so that your drink requires less CO2 to stay fizzy. Less CO2 needed means less waste and better decisions for the planet.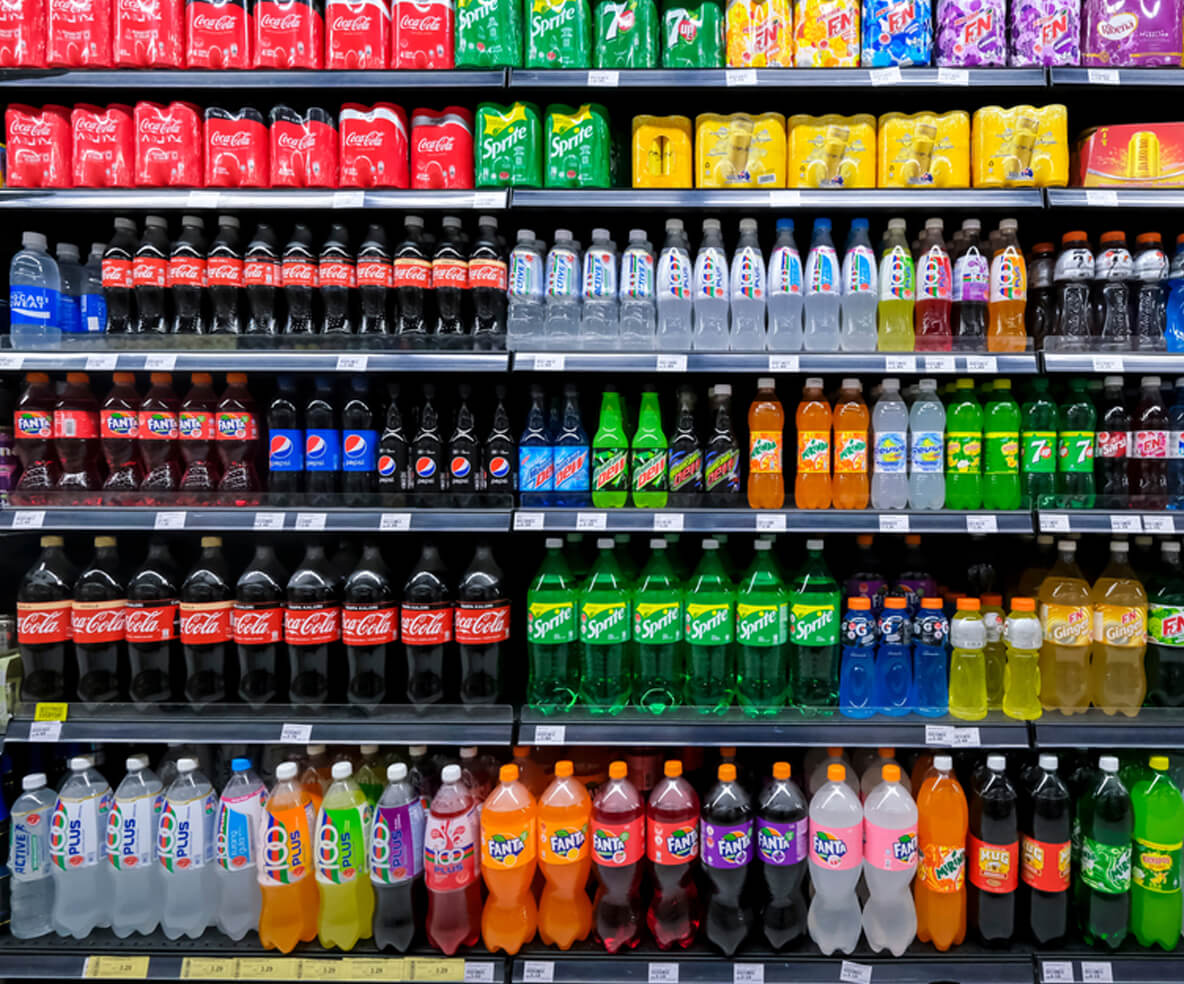 Extending the carbonation shelf life
Did you know that your drinks become less fizzy over time, even if they're left unopened? With CO2Sustain, the smaller but increased number of bubbles means that even with gradual seepage, bottles can stay on shelves for longer without losing their fizz.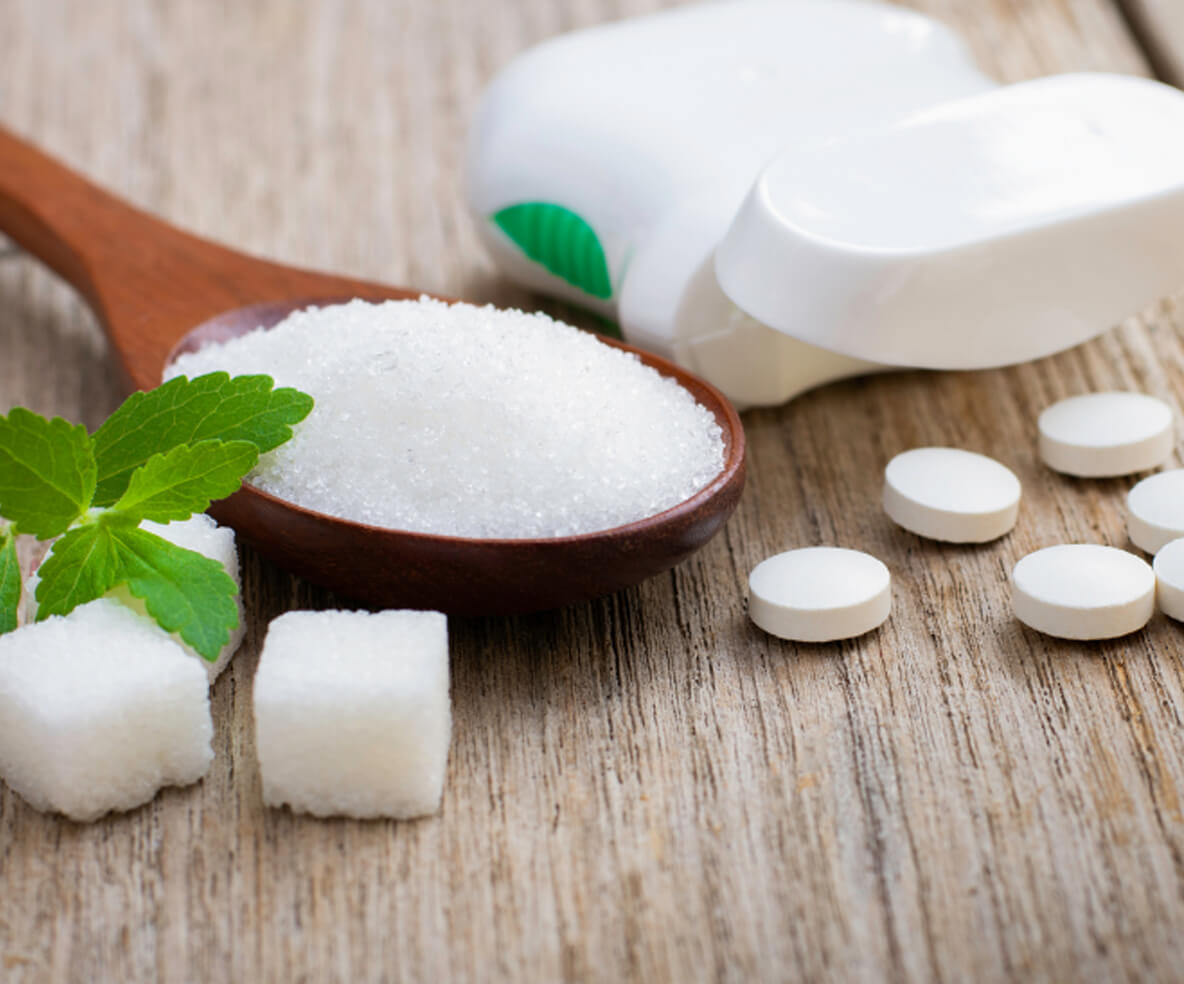 Flexible carbonation
CO2Sustain's carbonation techniques mean you're able to fine tune the level of fizz in your bottles even if you use a range of sweeteners, including artificial or natural types such as Stevia.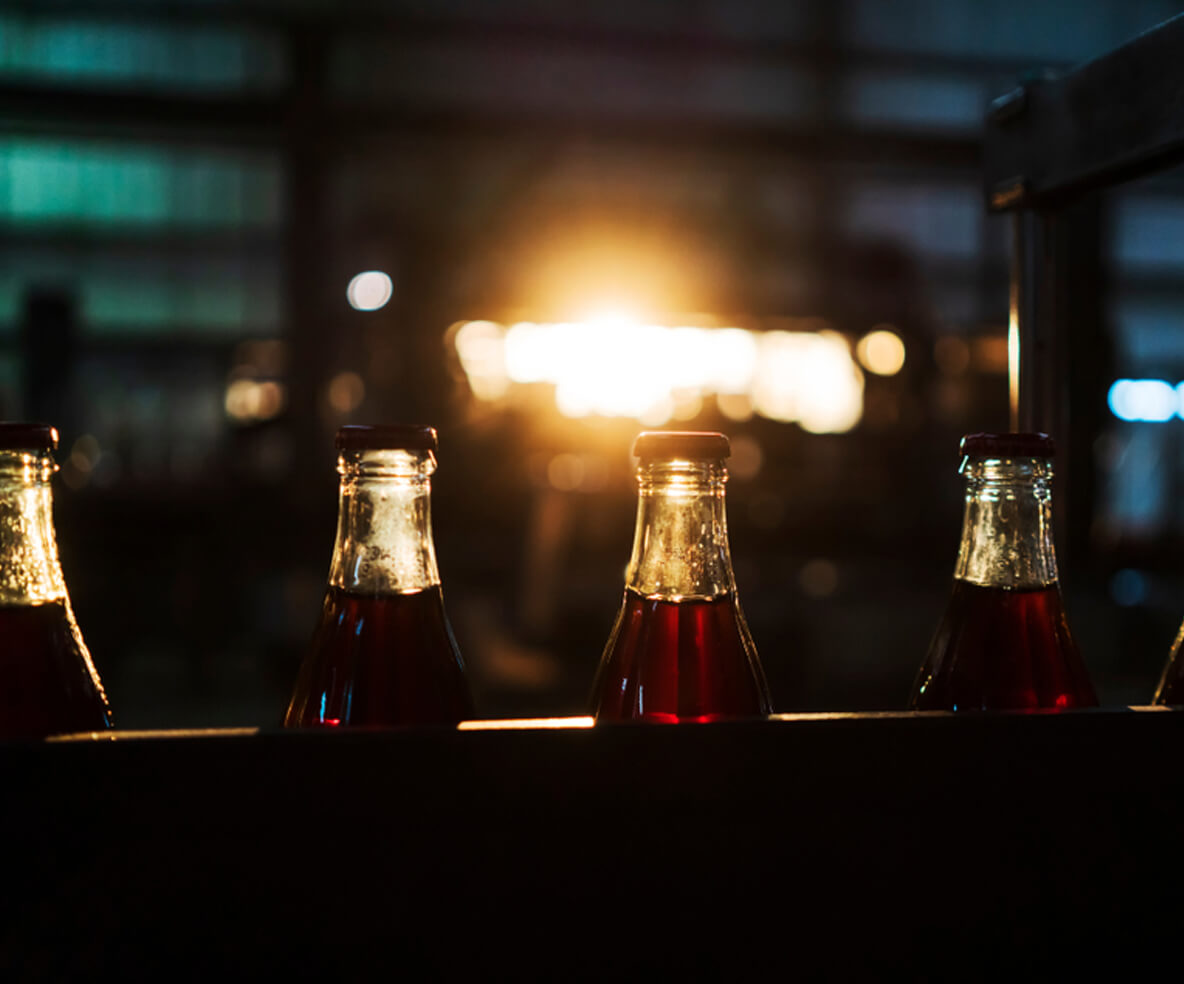 Using as an antifoam
If you're facing excessive foaming during filling CO2Sustain offers the perfect fix, by adding directly to the syrup you can make significant gains in increased line efficiency, and we all know what good news that is!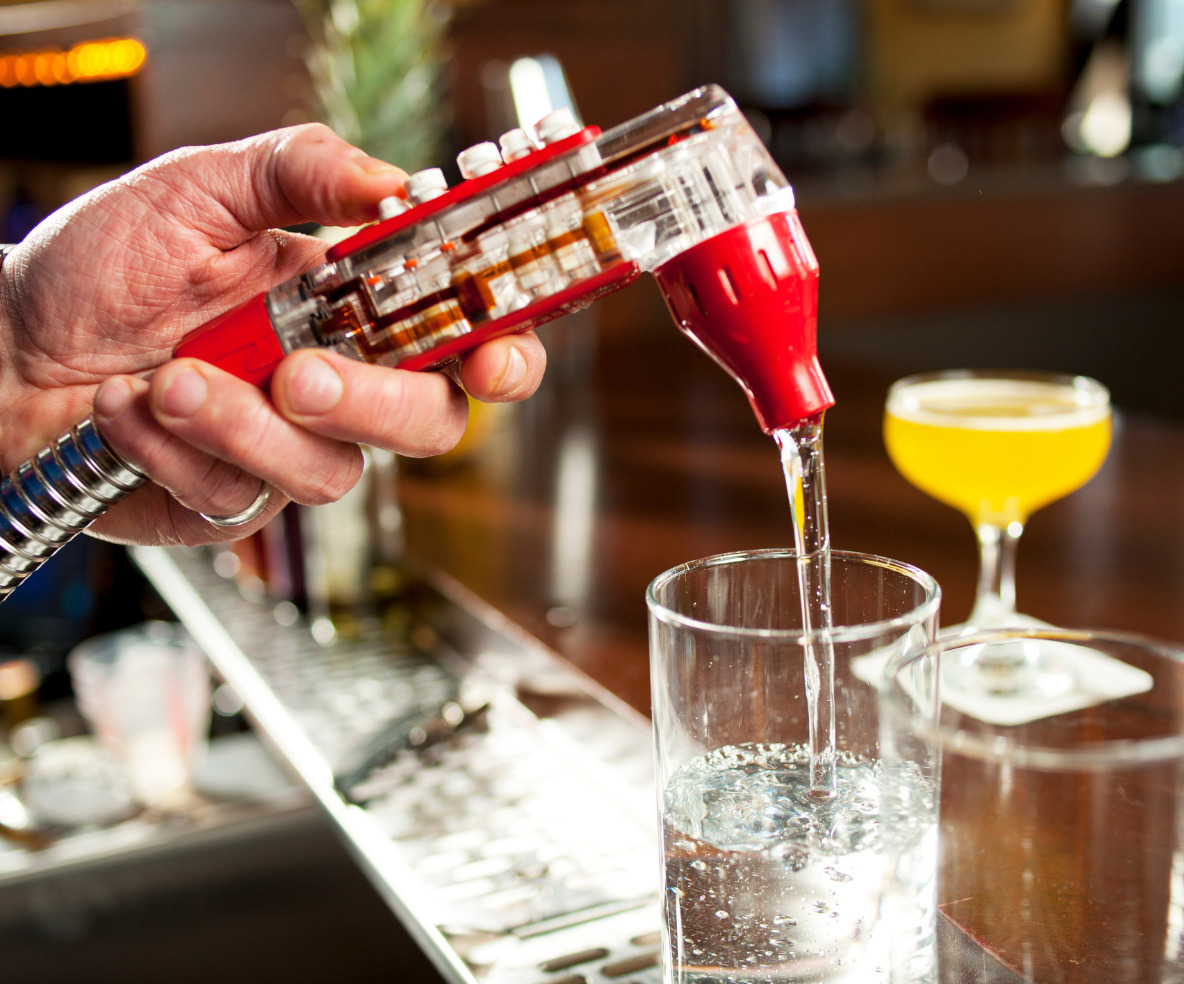 74% increase in post-mix dispense filling times
Our patented liquid additive is a must have for post-mix dispense systems, giving consumers a much faster serving experience and drinks that stay fizzier for longer even over ice!
See how it's done!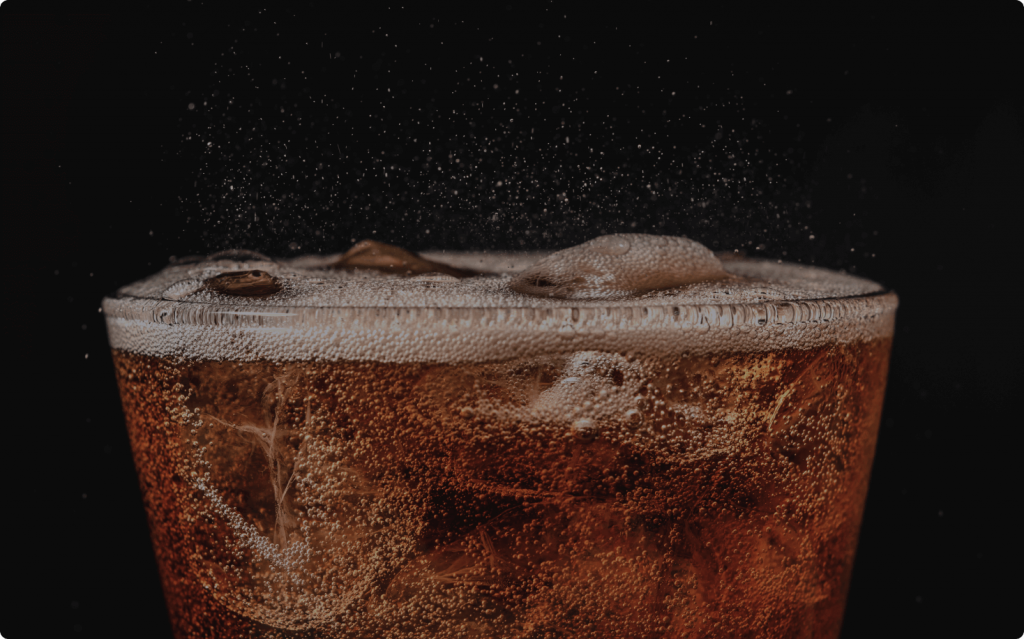 We make drinks fizzier for longer. For a more refreshing drink experience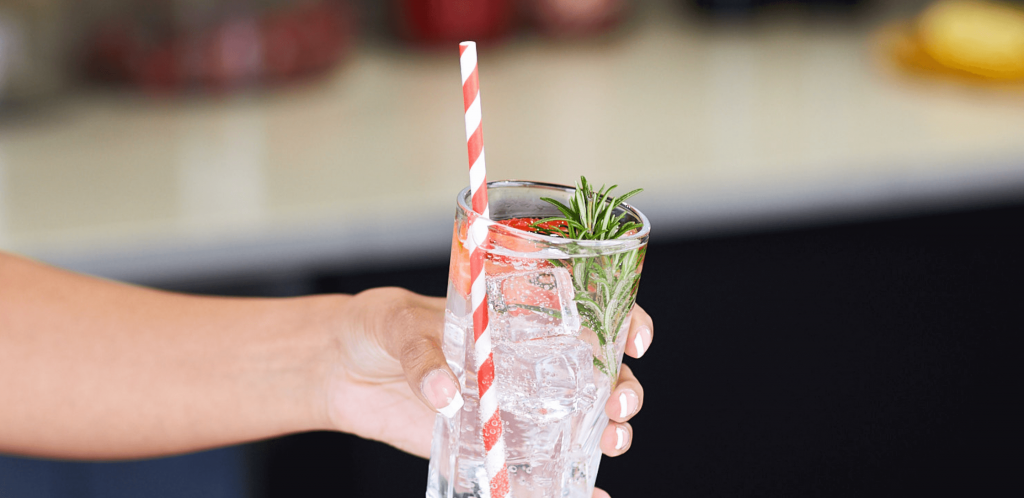 Fizzy drinks ever left you feeling flat?
There's no mistaking our bubbles – smaller, bursting with fizz, and there till the very last drop. Discover more about how we're keeping things fresh.
Why Us?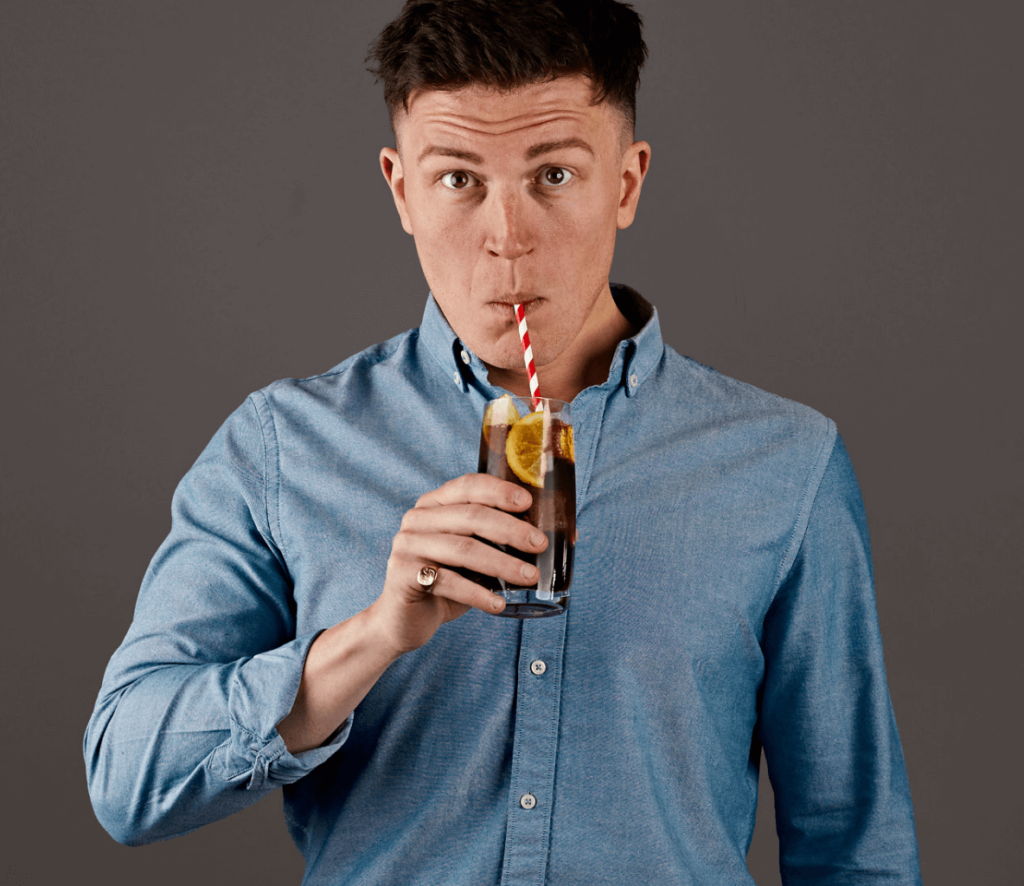 Life's better with bubbles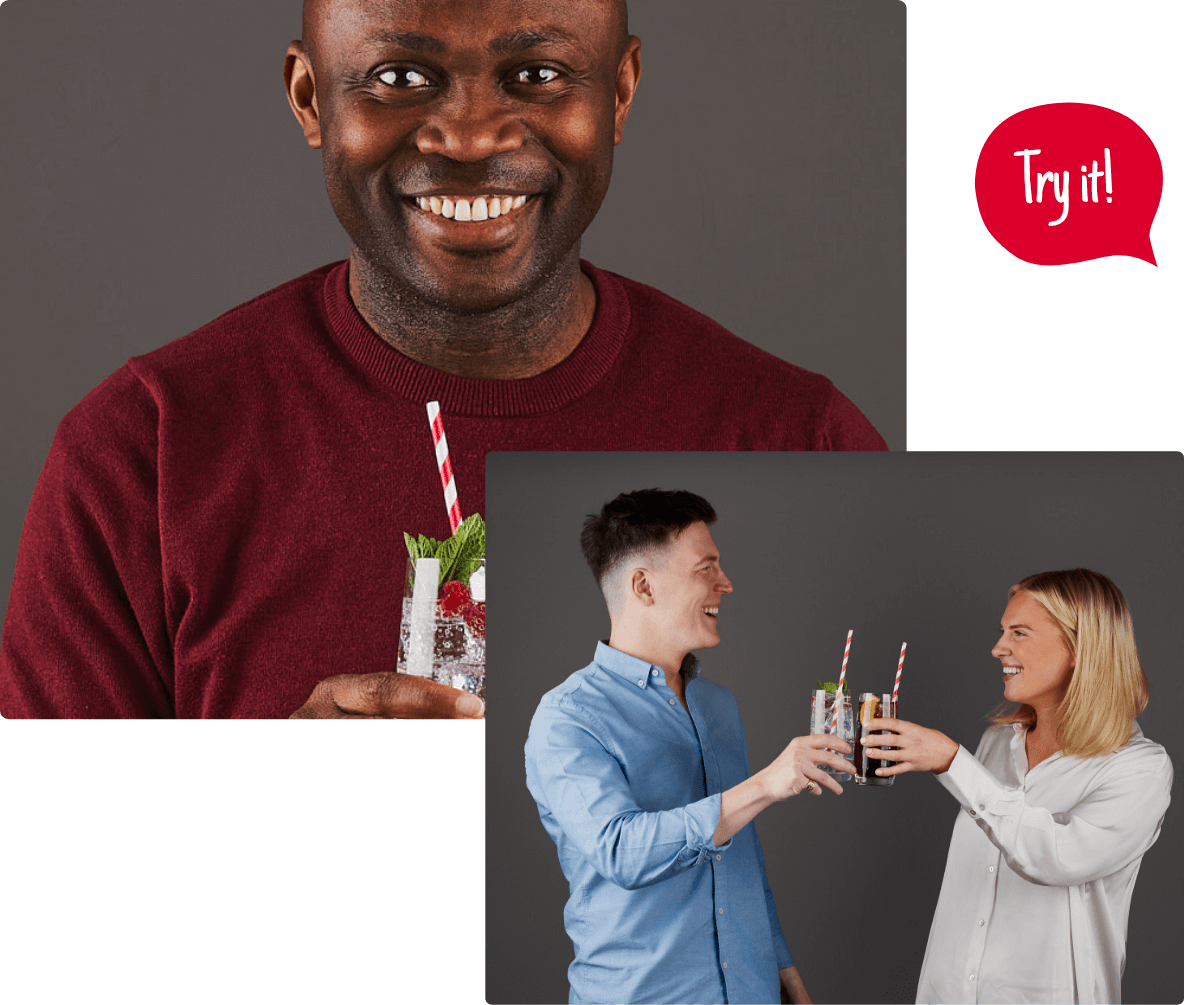 Want to see what all the fuss is about?
We think our bubbles are the best; so why not try them for yourself?
Book a taste test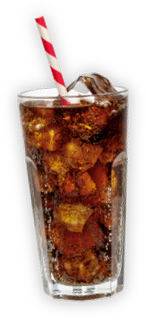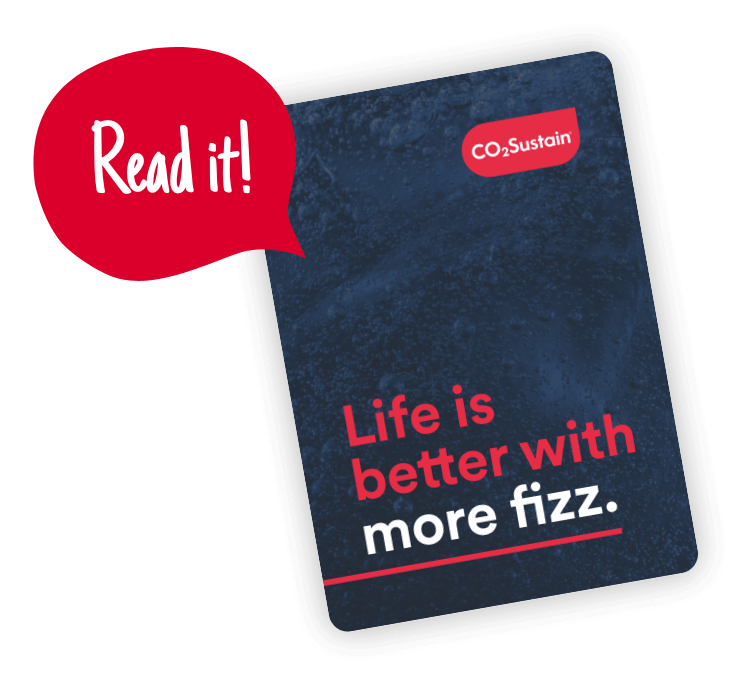 View our brochure!
Bubbling with information about how and why we do what we do, take a look at our brochure to learn more about CO2Sustain.
View the brochure