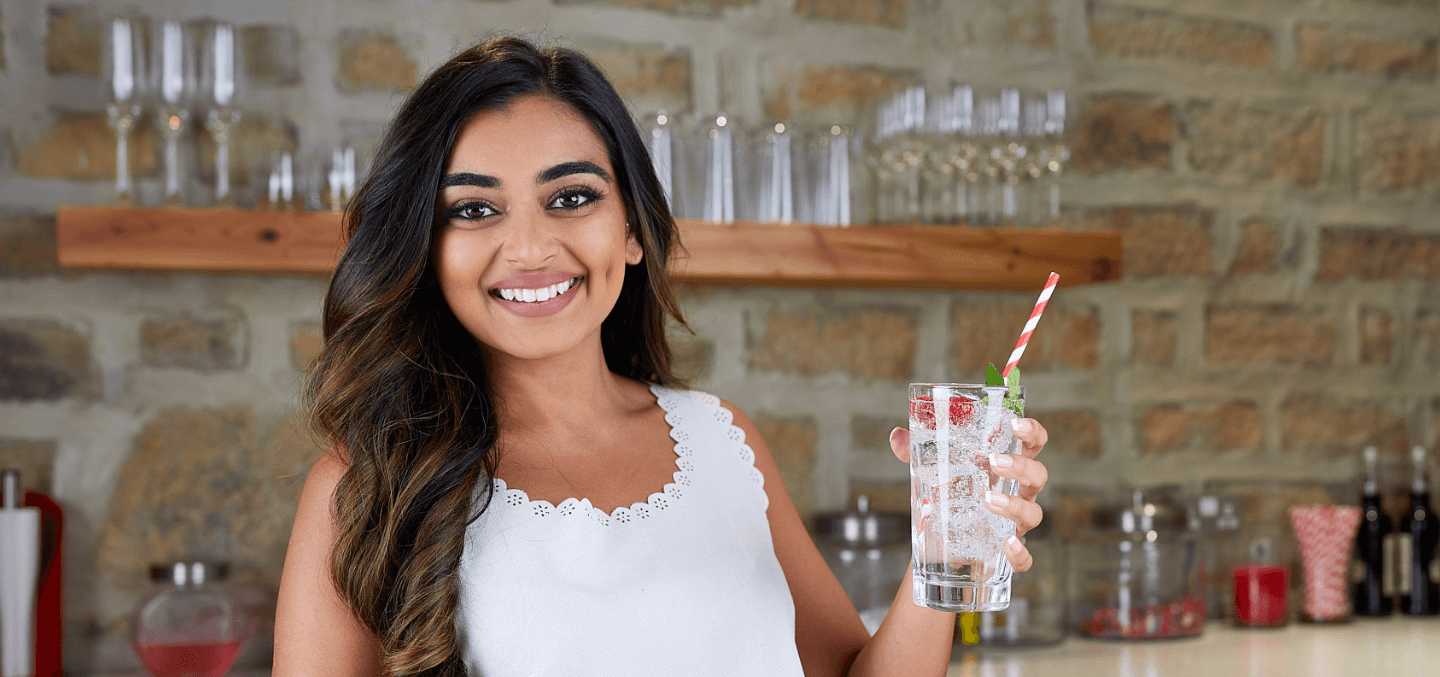 Who we are
Our love for bubbles began in 2019 when a team of chemistry experts from our founding company, Stephenson Group Ltd, found a way to preserve and maintain bubbles better than anyone else in the market.
This isn't the first time we've made technological strides in the world of bubbles, either. Whether supplying soap to wash lanolin off wool in the 1800s, inventing a solution for washing ink off of newspapers (so they could be reused), or providing soap products to the personal care industry, we know how bubbles should feel.
Like our past creations, our latest bubble technology does one simple thing but does it well. By adding our secret ingredient, we've found we can change carbonated drinks for the better!
The team behind CO2Sustain
Our fantastic team bring more to the table than just their bubbly personalities. Discover more about us here.
Meet the fizzicists

See how it's done!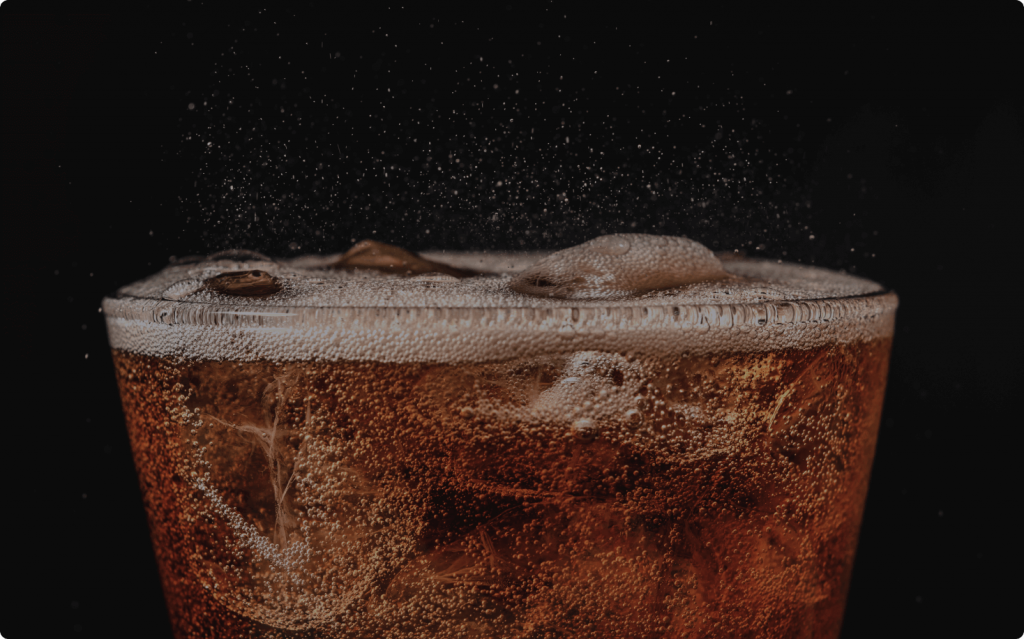 What our customers and stakeholders can expect from us:
1

Bold

We have a can-do attitude and have a positive approach for all our customers.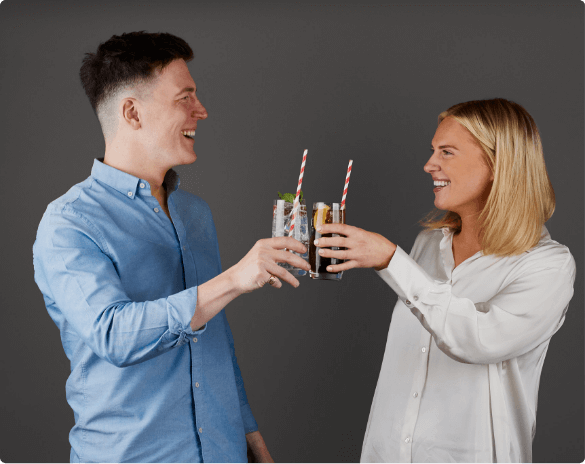 2

Unique

Our patented bubble technology is at the cutting edge of product design.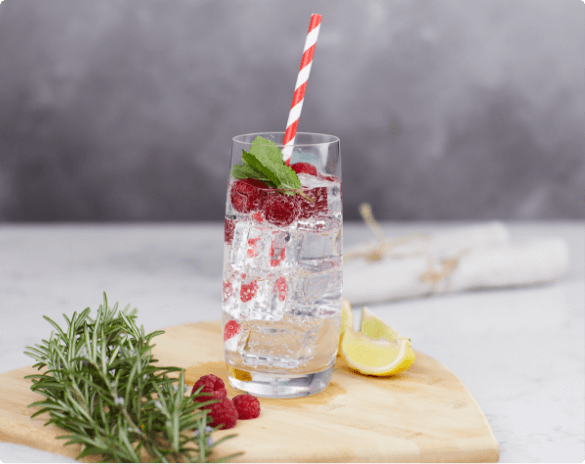 3

Balanced

Open, honest, fair, and respectful in everything we do and to everyone we meet.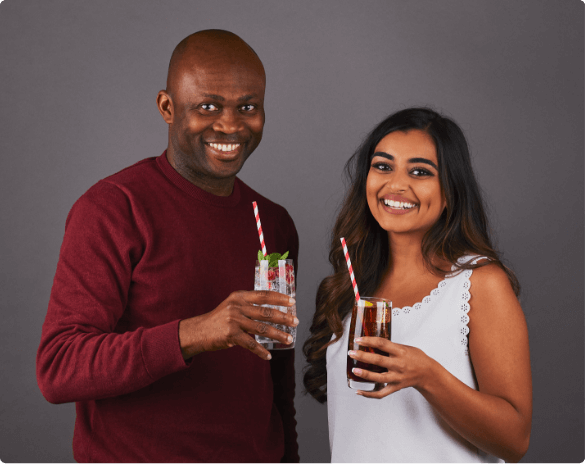 4

Benefit

We strive to add value to your business.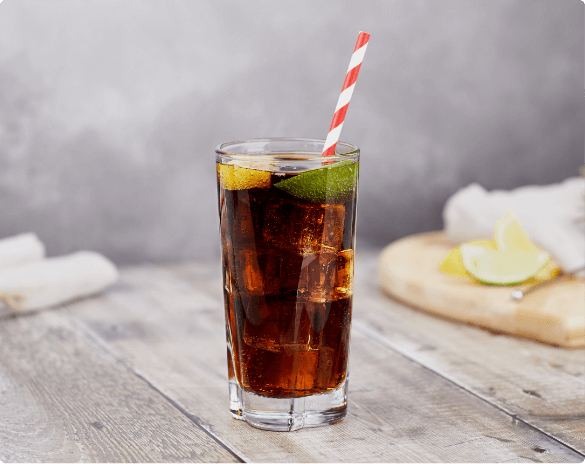 5

Learn

We constantly listen and learn so we improve.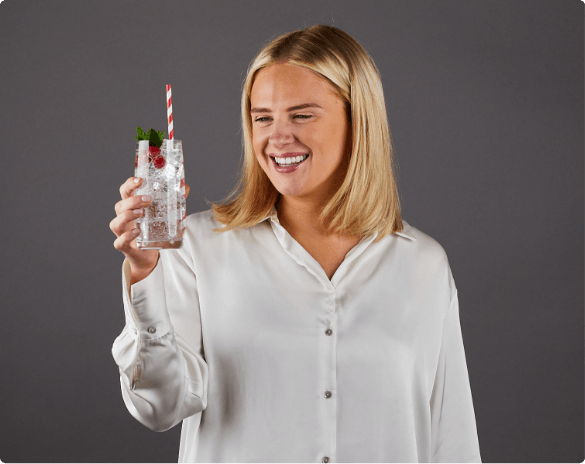 6

You

Without YOU, our customers, stakeholders, and colleagues, we are nothing.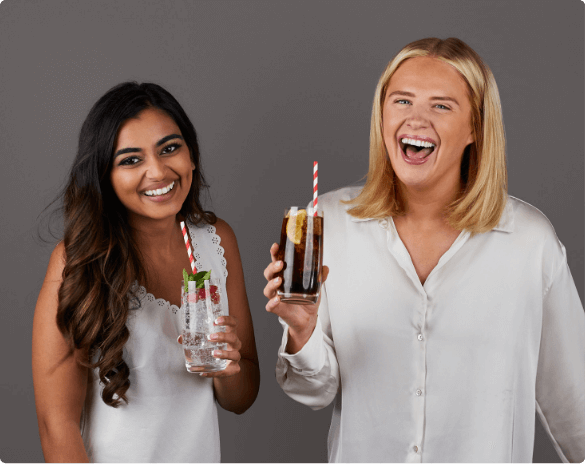 Our Success
All the CO2Sustain team are key stakeholders in the success of the business. We are united in a common goal of delivering long term success for our customers and therefore ourselves, understanding the risks and rewards this brings.
Colleagues share a culture of collective responsibility, trust and respect in each other's personalities, strengths, weaknesses, and different styles of working. Understanding the value of each and how this help to build something special. The team is committed to delivering a high-quality product with great customer service and effective communication. This encourages cooperation and teamwork all year round.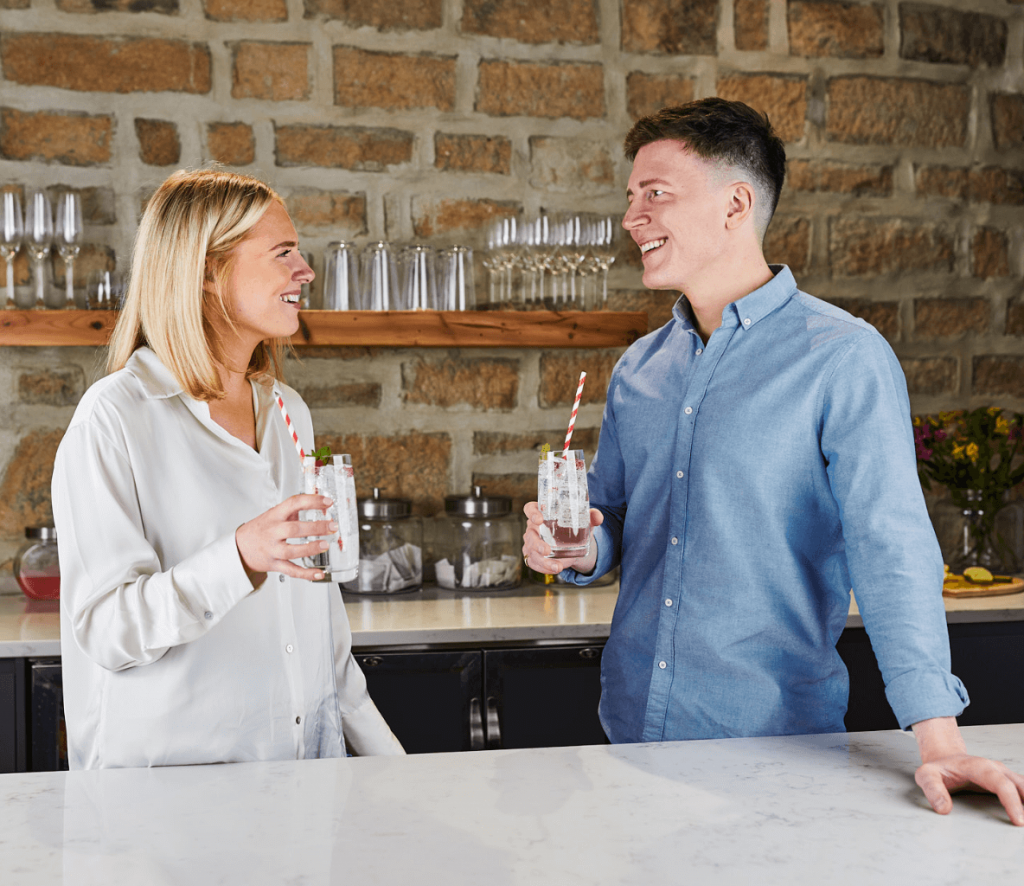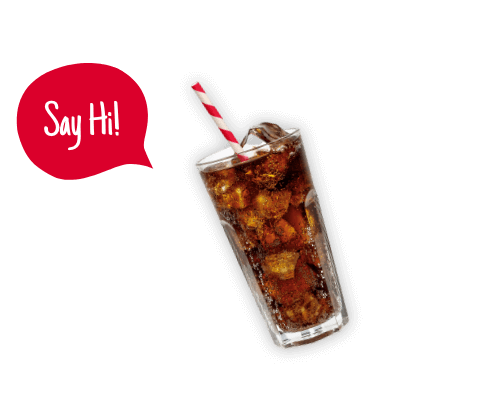 Want to know more?
Speak to us to find out how we carbonate our drinks, why our bubbles are so good or to arrange a free taste test of your own.
Get in touch We make drinks fizzier for longer for a more refreshing drink experience!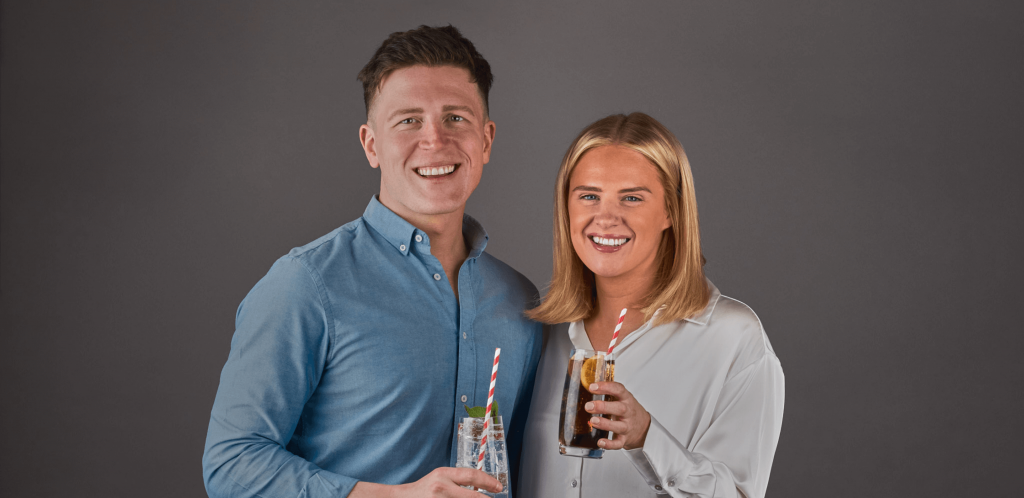 Say goodbye to boring drinks
We believe fizzy drinks should be full of bubbles – and if they're anything like us, your customers will enjoy the crisp sound of cracking open a bottle. With our bubble technology, even if it's sharing a family-sized bottle over a few days, the fizz won't vanish.
Discovery