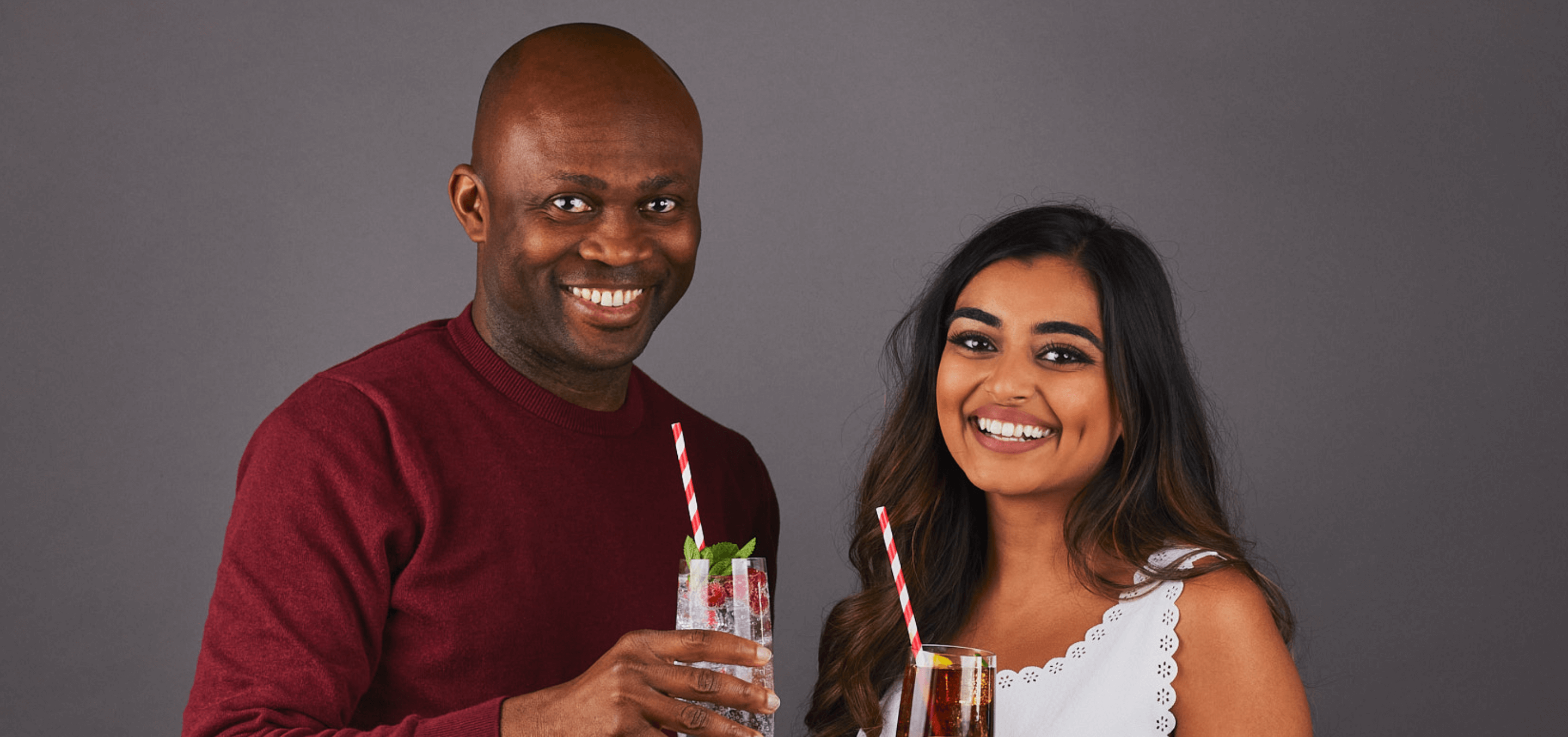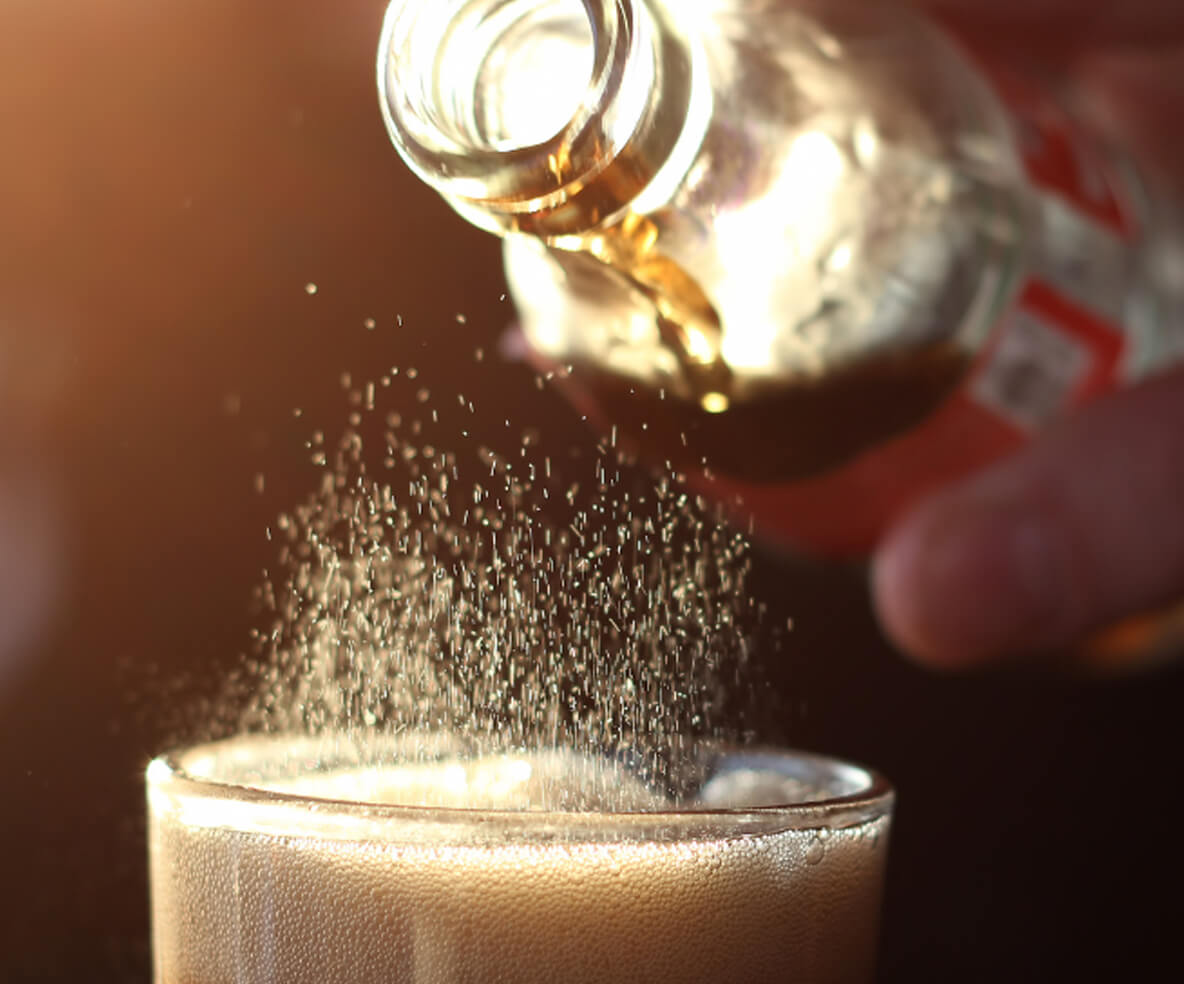 What does it do?
Opening a bottle doesn't have to mean losing your fizz, no matter how many times your consumer opens the bottle. With CO2Sustain, every sip feels as fizzy as the first, so your drinks are refreshing for as long as you need them to be!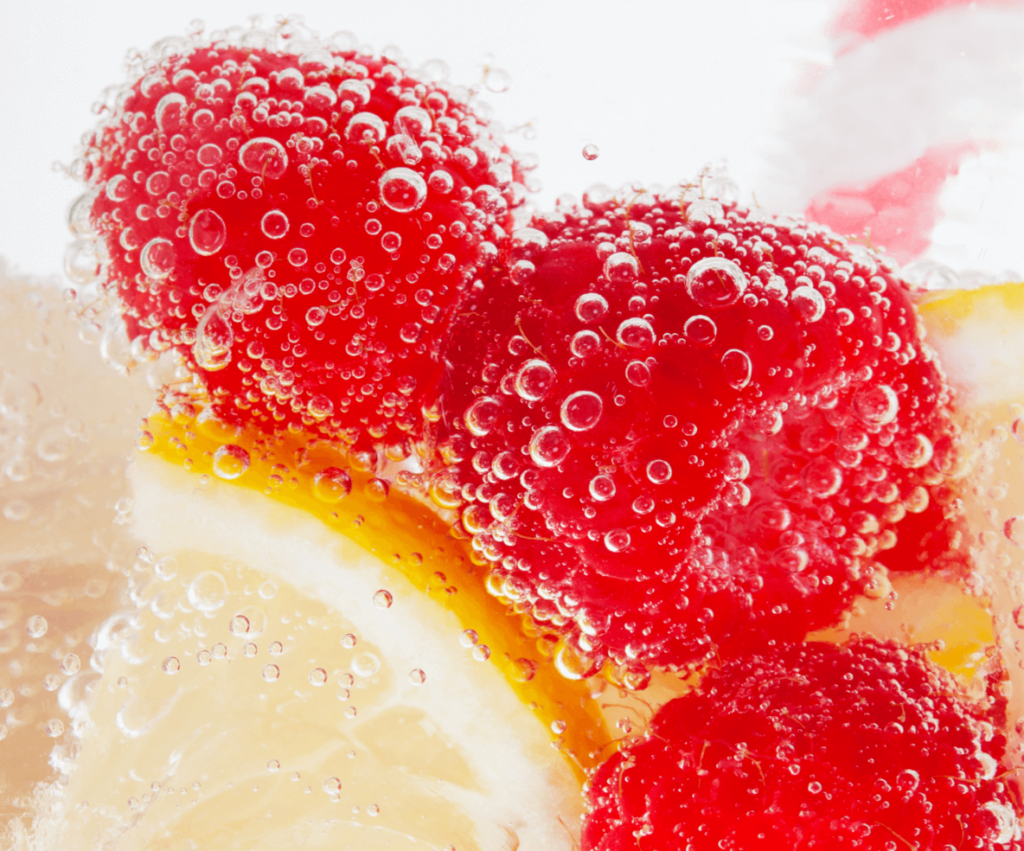 How do we do it?
The process is straightforward; we add an ingredient that coats the bubbles as a drink is opened, making them smaller and denser, stopping them from merging and creating bigger but less effective bubbles. This one simple ingredient helps keep the bubbles in your liquid and reduces the amount of foam and CO2 lost from your drink.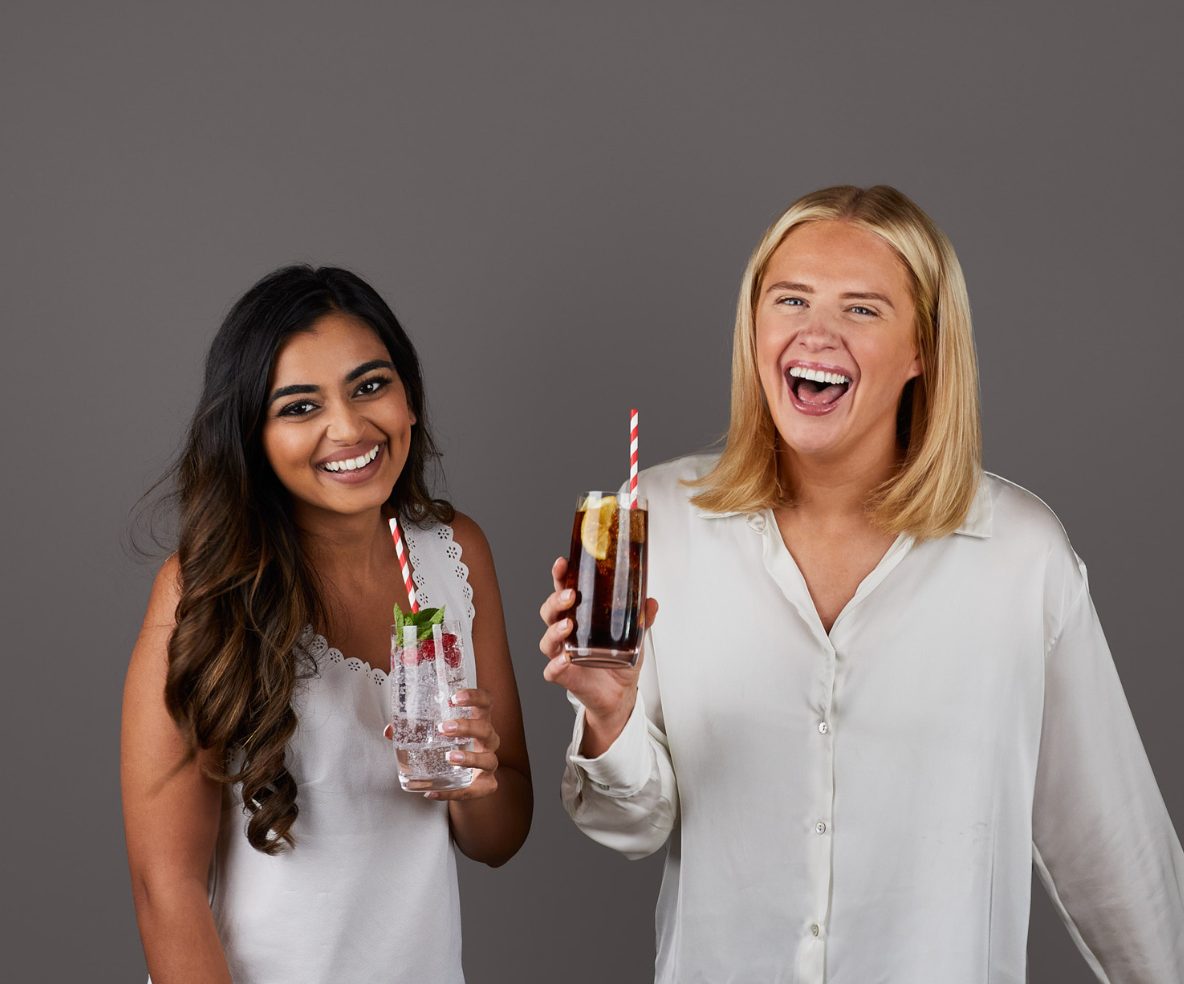 Happy consumers
With a carbonated drink containing CO2Sustain's unique bubbles, your consumers don't ever have to worry about losing that oh-so-special fizz they came for. Drinks burst with bubbles from the first to the very last sip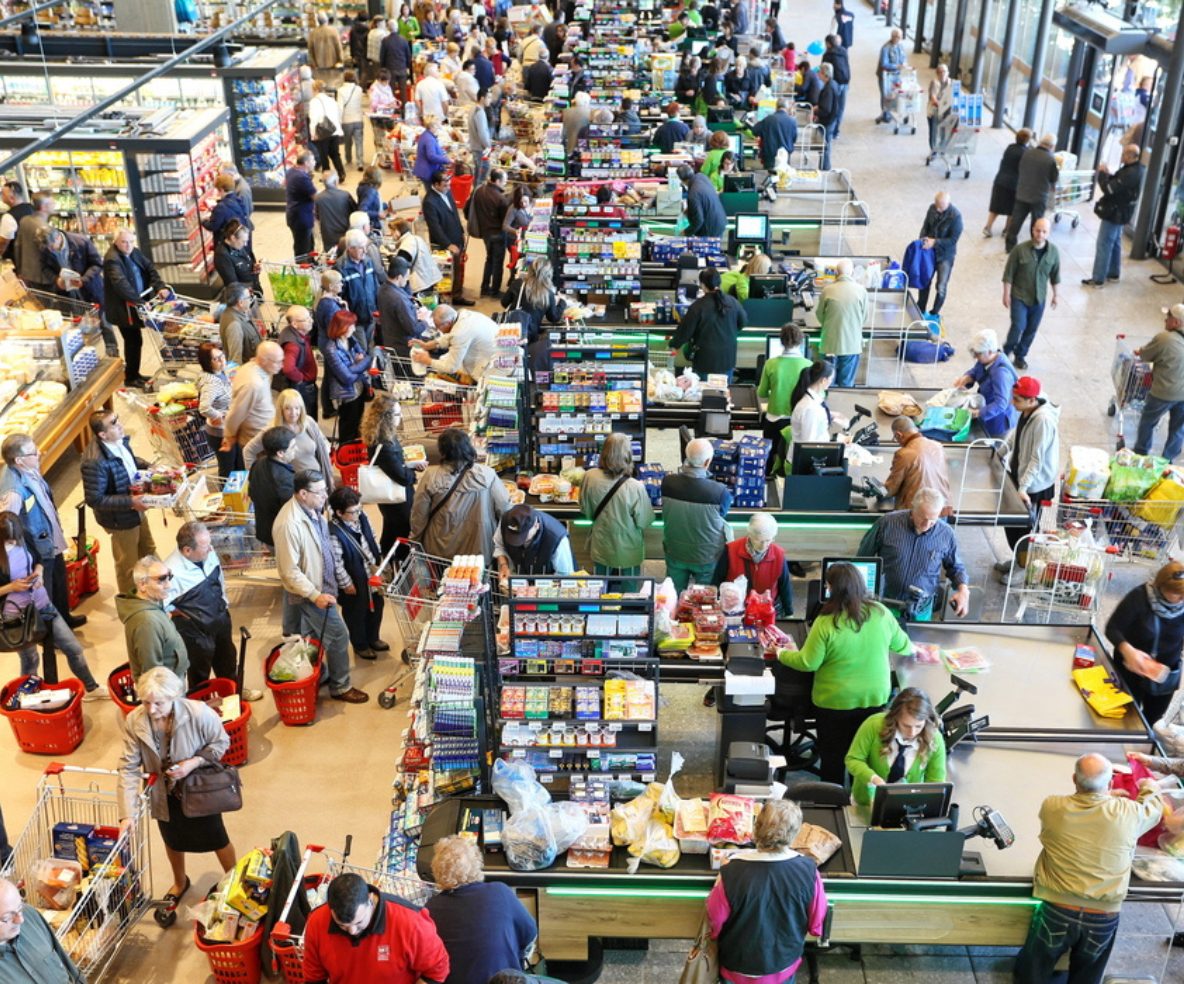 Happy retailers
Your retailers will fizz with excitement knowing your drinks have an extra 4 weeks of carbonation shelf life, supporting them to better plan and stock for peak demand periods and keep their profits bubbling along
See how it's done!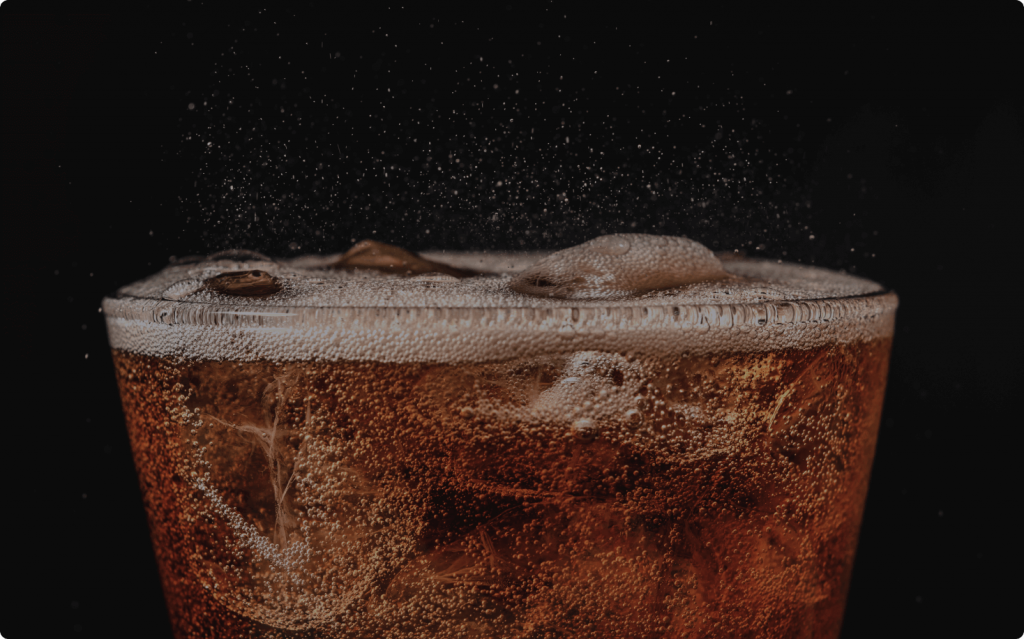 Say goodbye to flat and hello to fizz!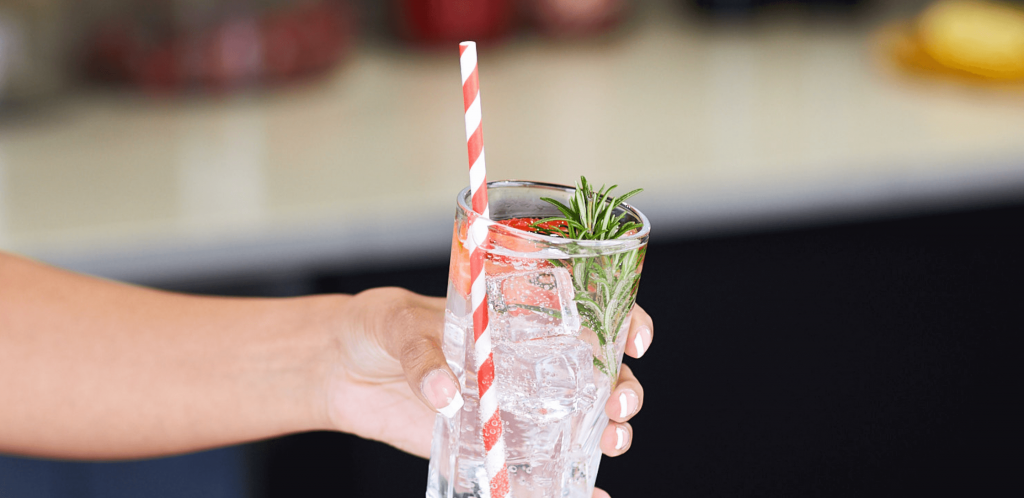 How CO2Sustain can help
We specialise in adding those magical bubbles that helps you provide the very best experience for your consumers.
Solutions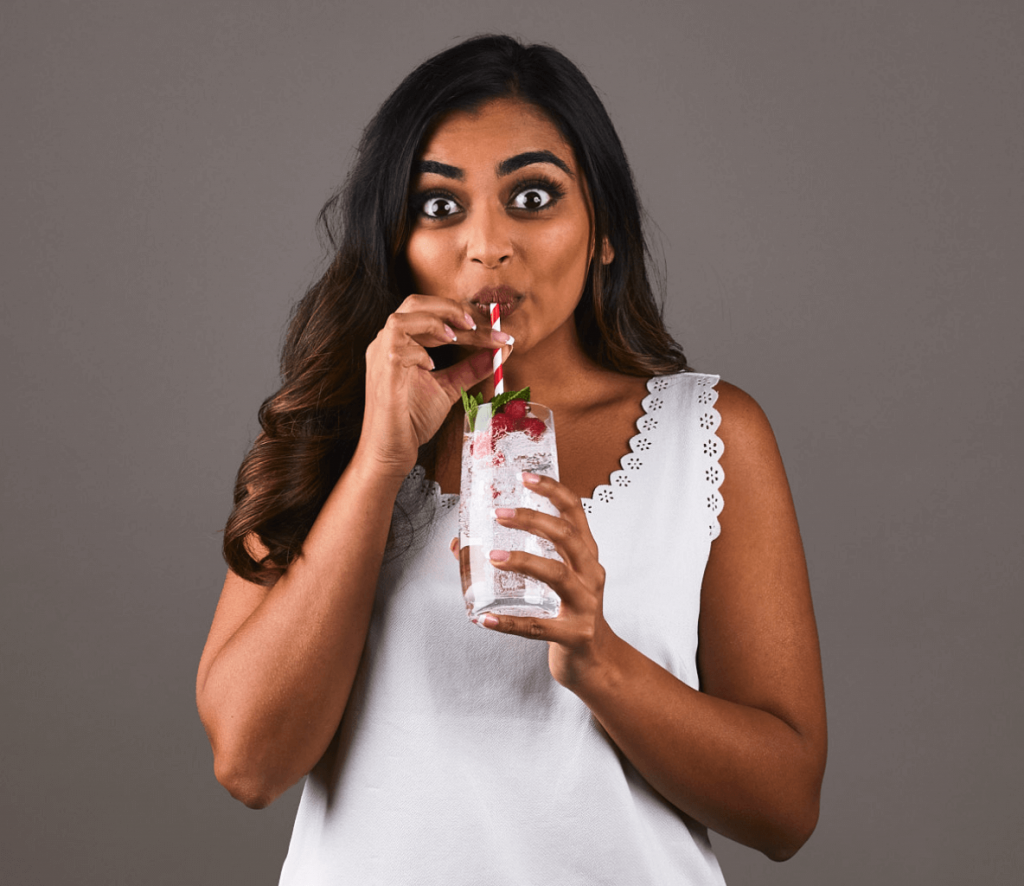 See it for yourself!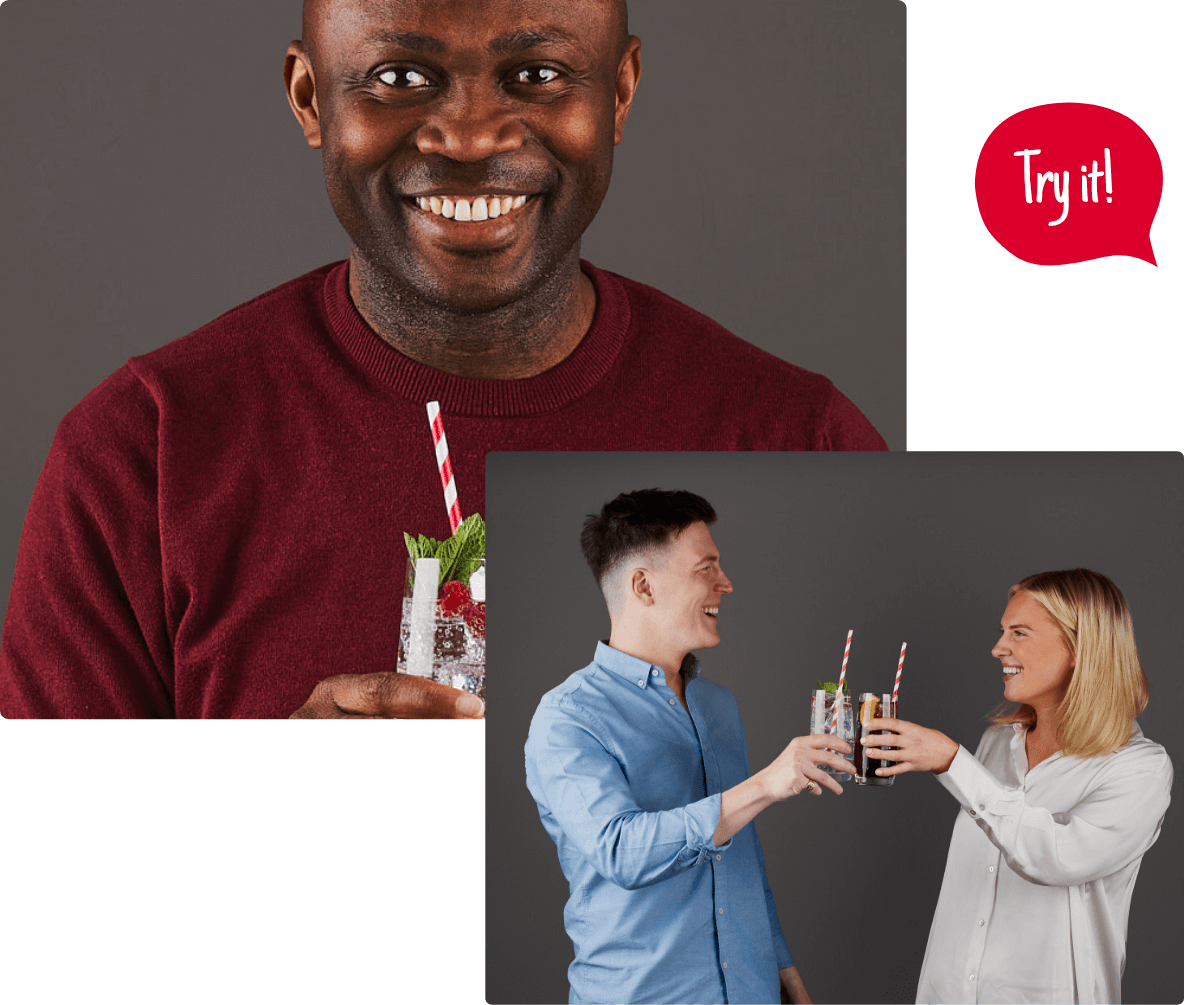 Want to see what all the fuss is about?
We think our bubbles are the best; so why not try them for yourself?
Book a taste test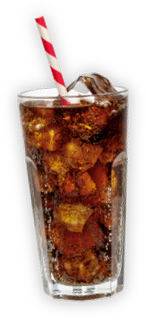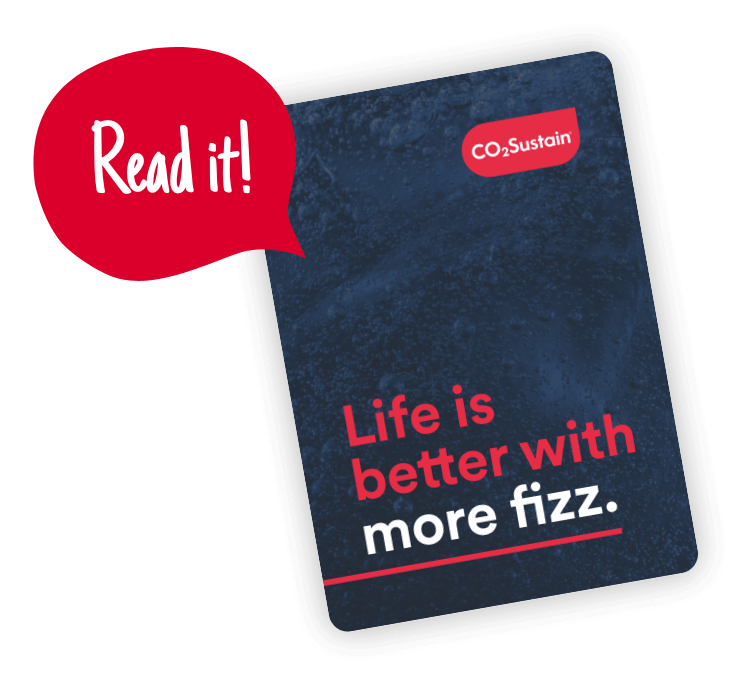 View our brochure!
Bubbling with information about how and why we do what we do, take a look at our brochure to learn more about CO2Sustain.
View the brochure