A savvy solution to the CO2 shortage
With carbon dioxide supplies currently at an all-time low, the soft drinks industry is under threat. But don't despair; we're here to offer a helping hand.
Using our clever carbonation technology, CO2Sustain® can help you reduce CO2 usage and keep beverages full of flavour and fizzier for longer than ever before. Bottoms up!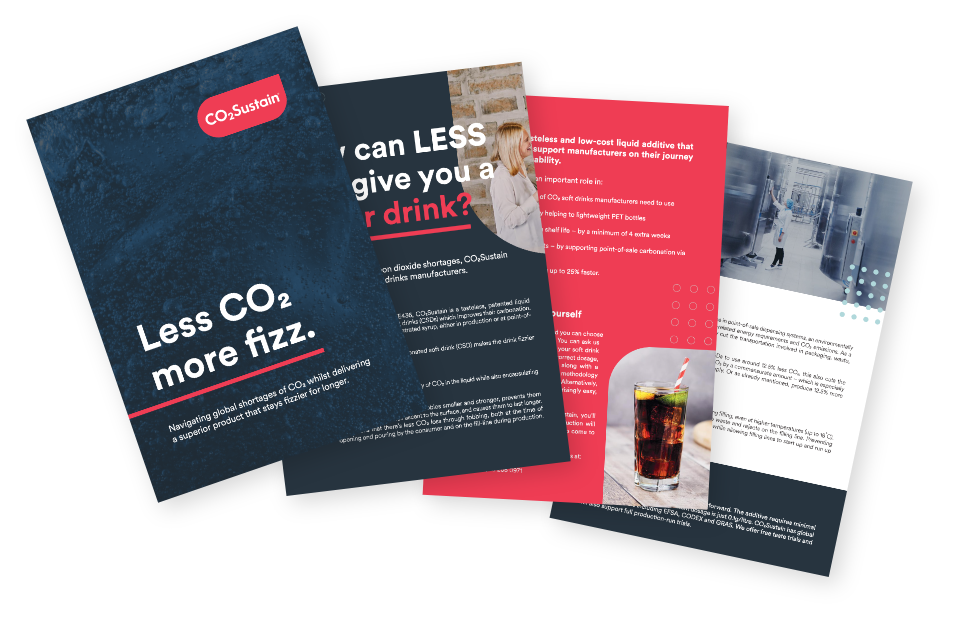 Don't let your bubbles fizz away
Want to know more about how we can help you tackle the current CO2 shortage? Complete the form below so we can reveal all.
The magic behind the bubbles

Extending shelf life
Thanks to inevitable CO2 seepage, a CSD's shelf life is around 3-4 months. But by adding CO2Sustain®, CO2 levels can significantly drop, saving 0.6g of CO2 per litre, permitting around 4 weeks extra shelf life while still retaining an exact sensory match.

Saving CO2, saving money
Adding CO2Sustain® allows manufacturers to optimise their CO2 usage by around 12.5%, limiting procurement issues and cutting costs – much needed in the current climate.

Waste not, want not
Excess foam creates excess waste – but we want to do things differently. CO2Sustain® reduces fobbing when filling, so you can retain your CO2 and say goodbye to unwanted waste.
What our customers can expect from us: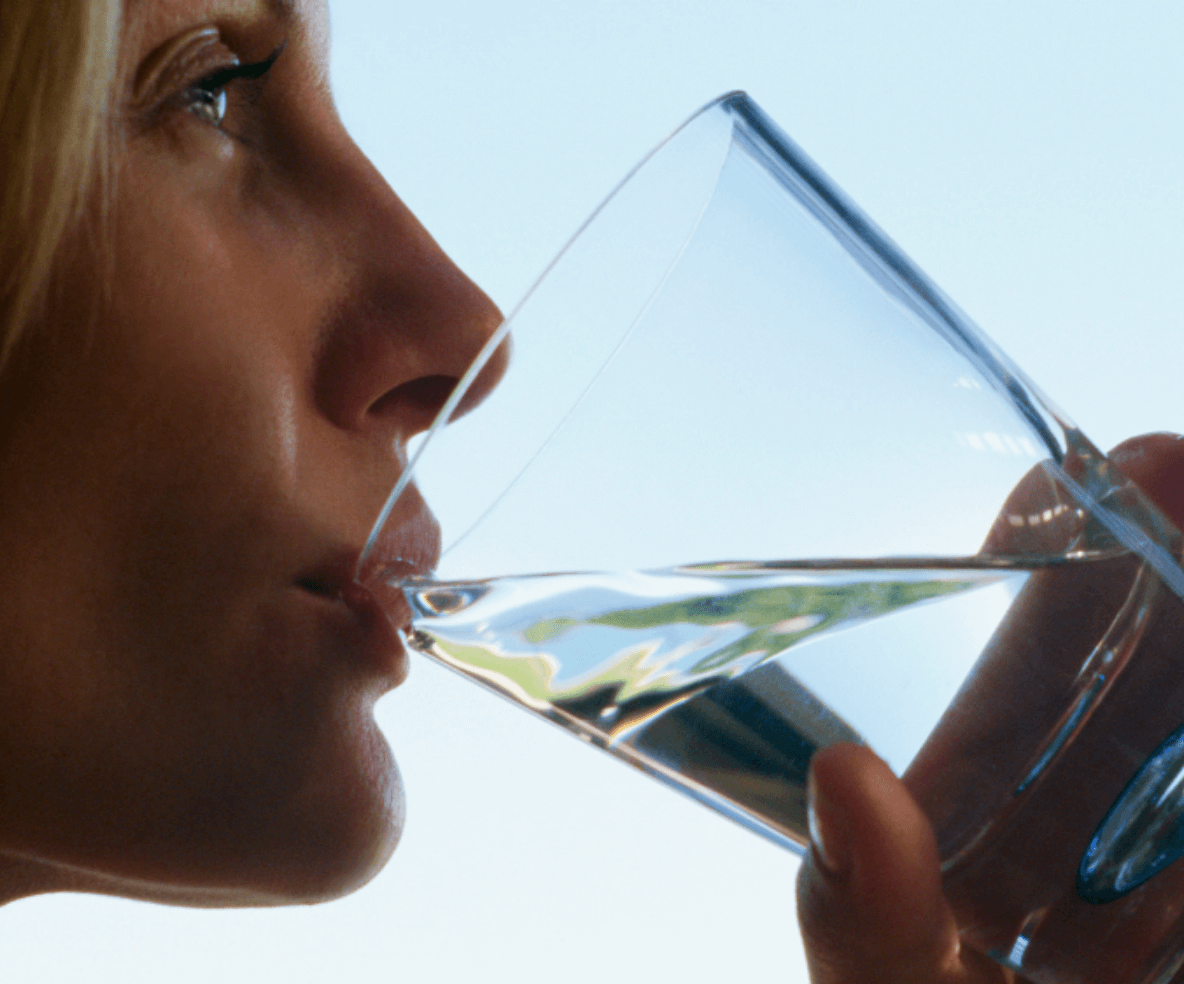 Fizzy from start to finish
From the minute the bottle opens to the very last swig, our patented bubble technology keeps those bubbles bubbling without the need for any extra CO2 - no more lifeless drinks in sight.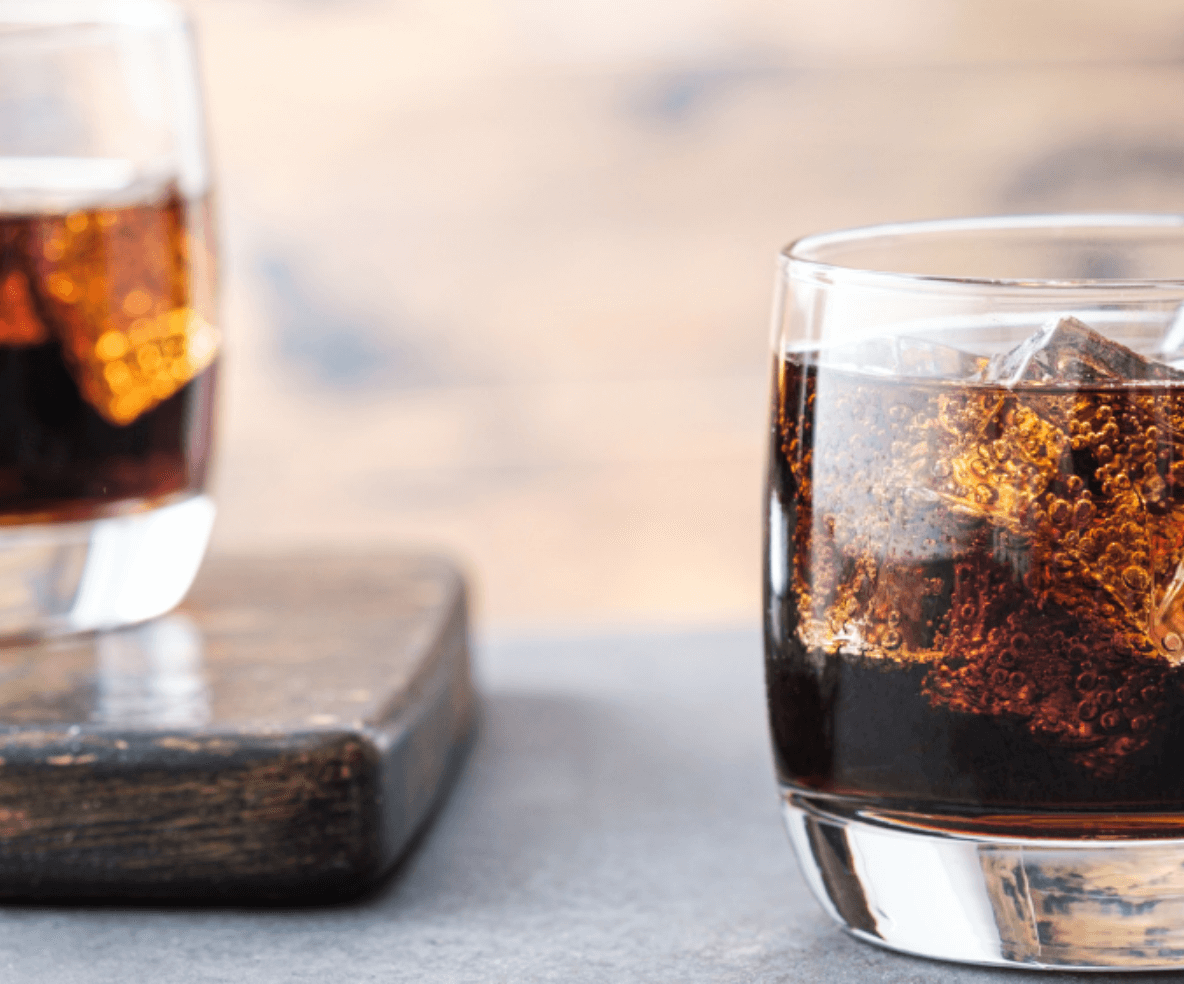 Environmentally-friendly fizz
Reducing your CO2 usage with CO2Sustain® allows you to lightweight your plastic output, limit wastage and even cut transportation and production costs. It's a win, win, win!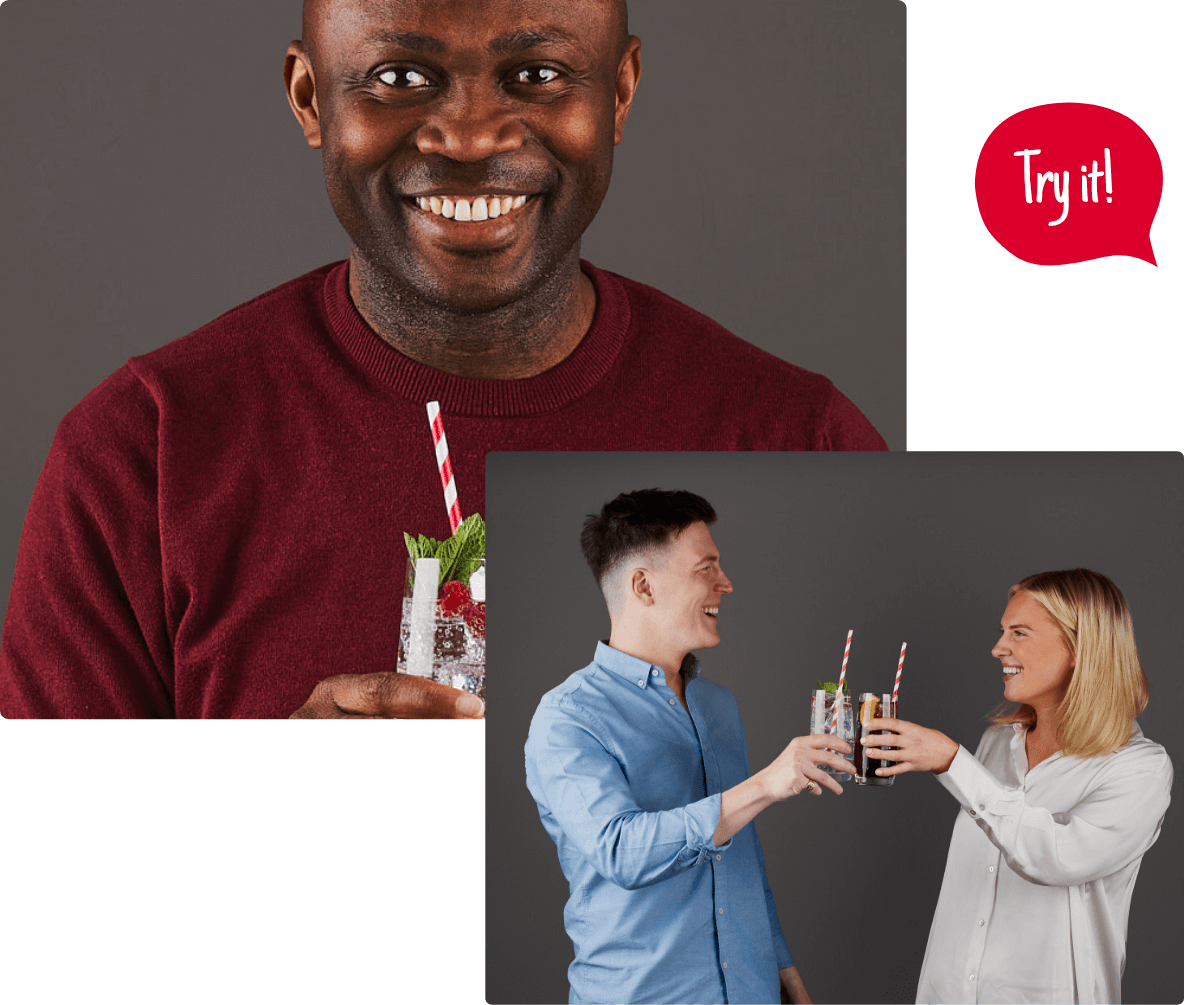 The clever way to retain carbonation
We think our bubbles are the best; why not try them for yourself?
Book a taste test