The secret to bubbly beverages on tap
The soft drinks dispense market is booming, with an annual growth of 3.85%. To keep up the pace, it's time to up the ante – and the fizz.
Rather than lugging around pre-mixed bottles and cans, postmix dispense systems are changing the game. Cutting your carbon footprint, elevating efficiency and creating the perfect recipe for a refreshing fizz with our clever carbonation technology – now's the time to join the revolution.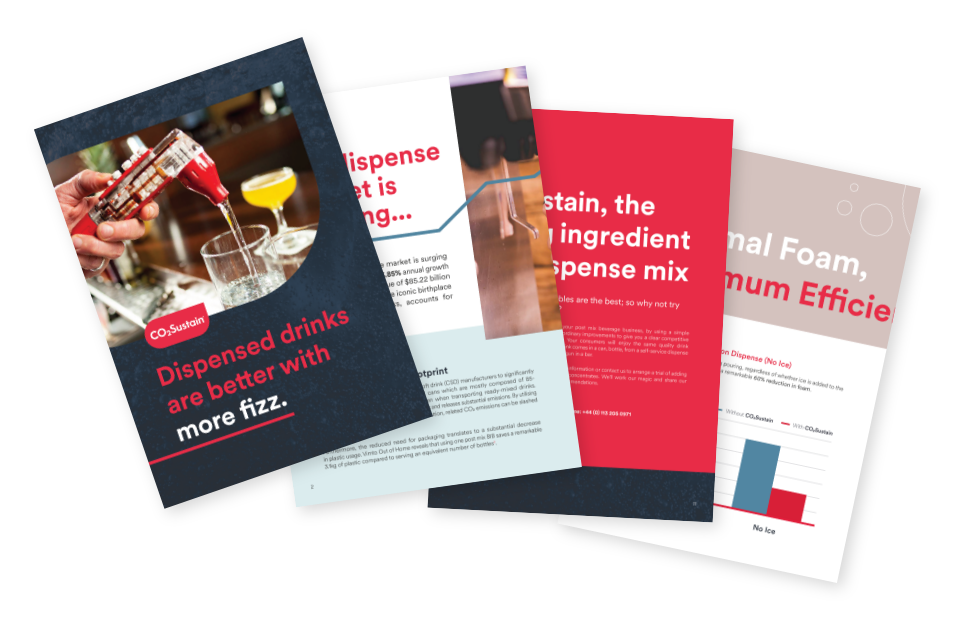 The perfect pour, every single time
Ready to harness the power of a deliciously bubbly dispensed drink? Good choice. Fill in the form today to take your soft drinks up a notch.
Dispensed drinks done right
Reduced waste, improved taste
The numbers don't lie. Postmix dispense systems slash CO2 emissions by 7%. That's a significant reduction in your business's carbon footprint – something to be proud of.
Optimising operations
Say goodbye to lugging around heavy cans and bottles. Upgrade to the power of postmix and free up staff for more important things, like perfecting your soft drinks. With less work and happier customers, what's not to love?
Get your bubbles back
Dispensed drinks are better with more fizz. And drinks that use our clever carbonation technology are proven to stay fizzier for 60% longer. It's a no-brainer.
What our customers can expect from us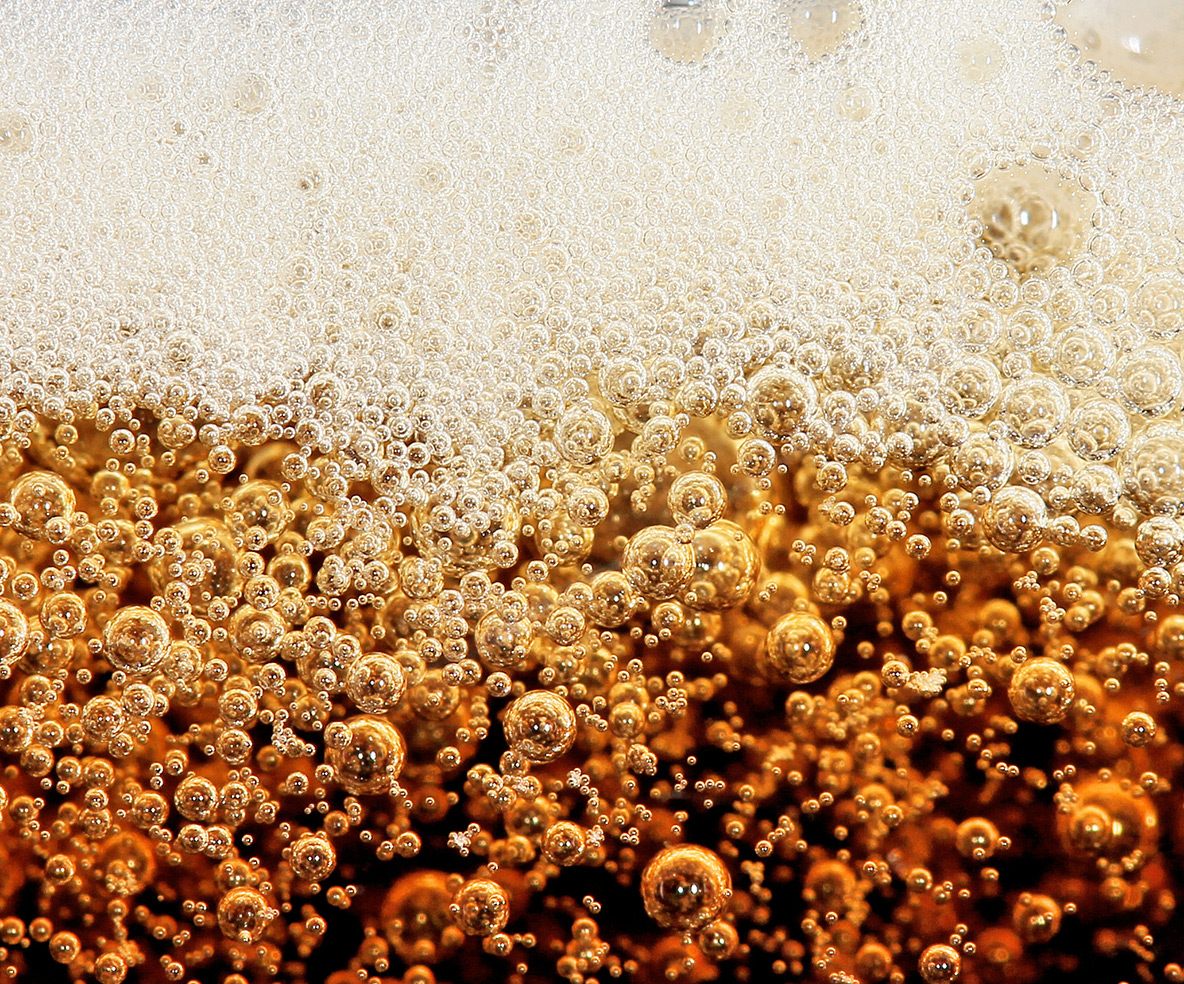 Your missing ingredient
There's a lot of science that goes into our bubbling passion. Adding CO2Sustain® provides an 80.95% increase in CO2 retention - keeping your drink fizzier for longer. It's science, made simple.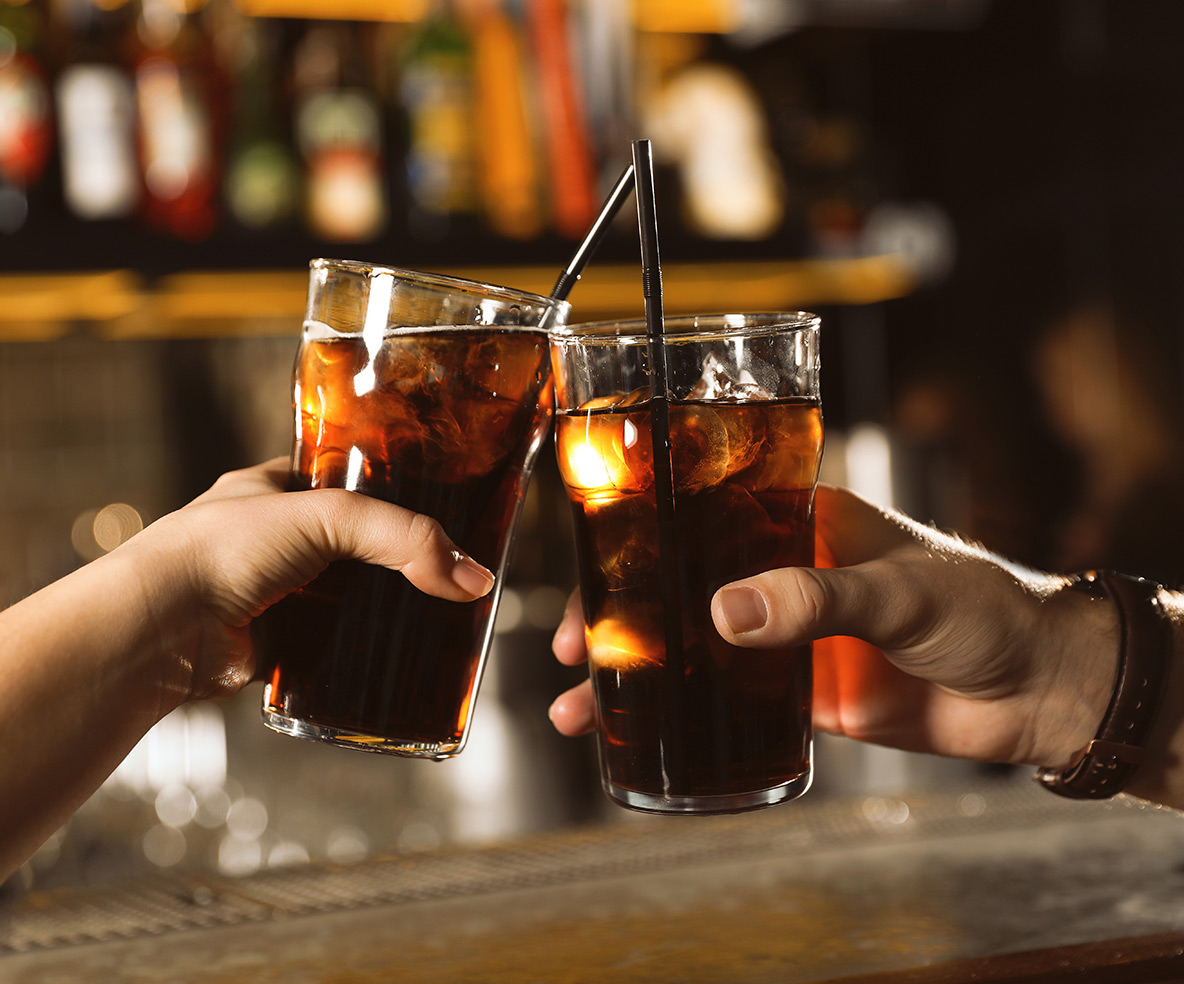 Goodbye to slow service
Dispensed drinks can be served 74% faster, and with CO2Sustain®, 60% fizzier - much like a bottle or can. It's the perfect recipe for customer satisfaction and a premium drink experience.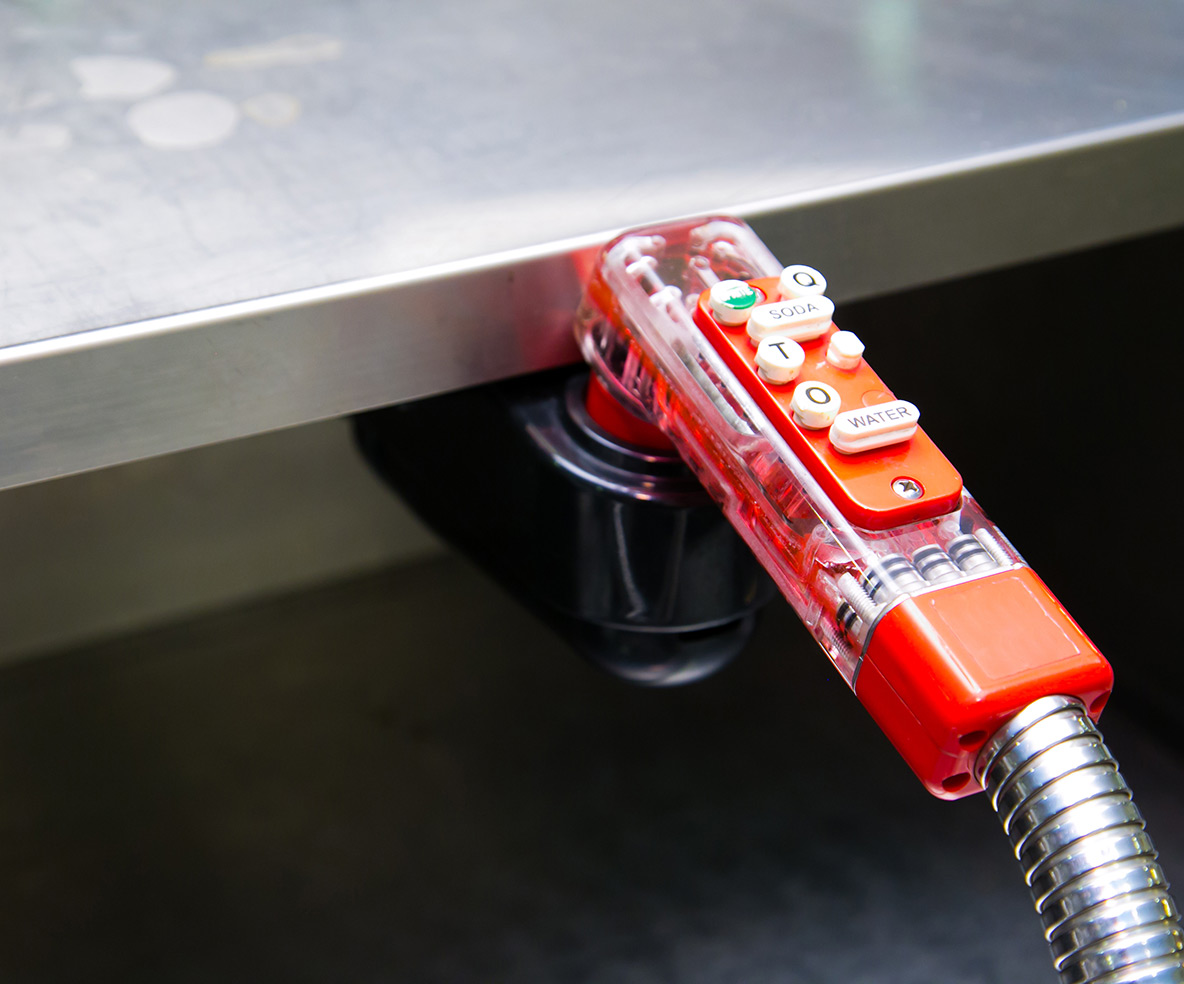 Better beverages, better for business
Dispensed drinks are better for the planet, and drinks made with CO2Sustain® make for better beverages. Together, that means your soft drinks will be better for your business and the planet!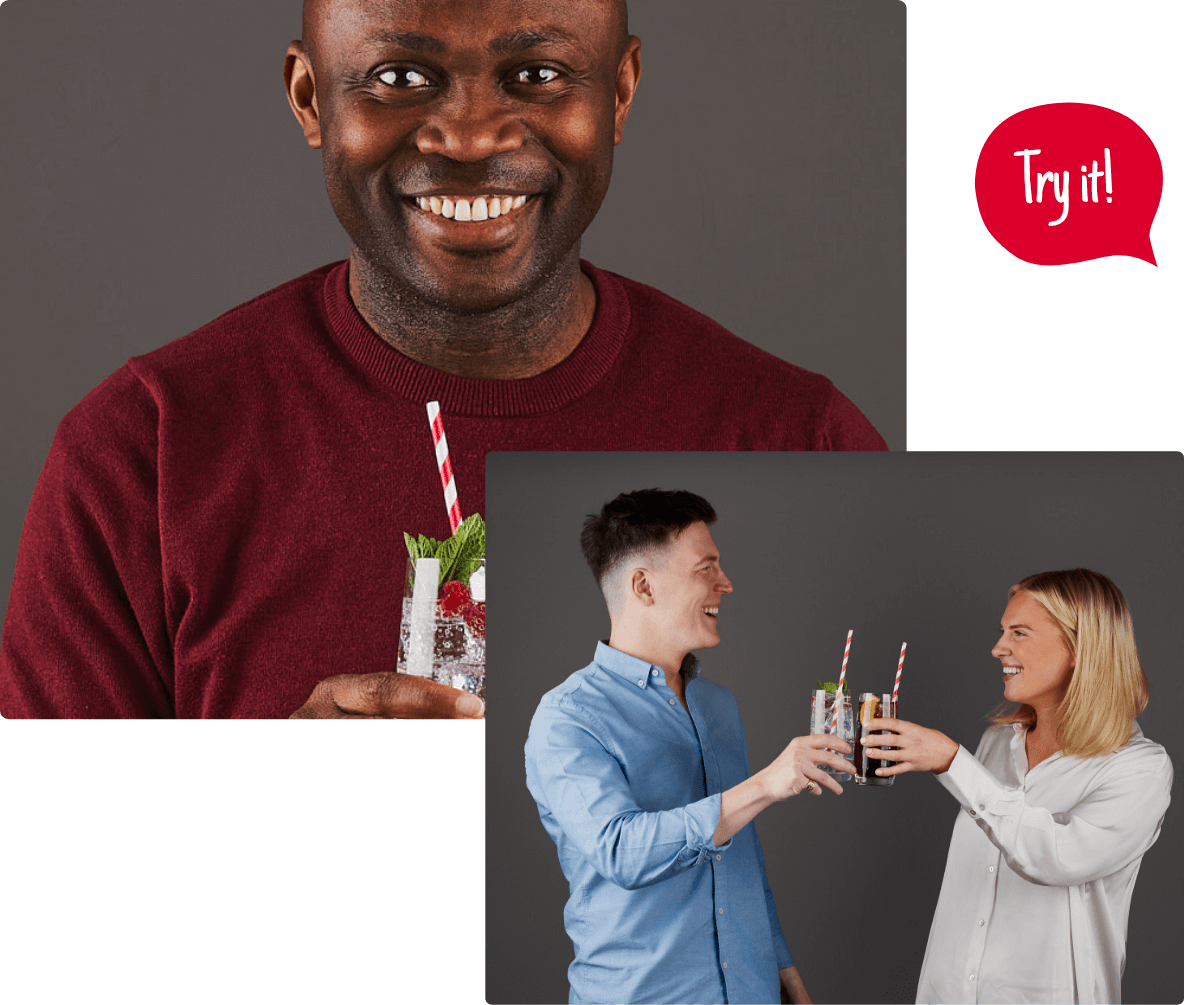 Sip, sip, hooray!
Don't settle for subpar drinks. With our fizzing formula, we'll ensure your dispensed drinks bubble, pop and taste exceptional. Want to try?
Book a taste test